Crackers' Demo 3

| | |
| --- | --- |
| Title: | Crackers' Demo 3 |
| Category: | Demo/MegaDemo |
| Release Date: | 1992 |
| Language: | English/Hungarian |
| Size: | 64K |
| Device Req.: | Disk only (3 sides) |
| Machine: | PAL Only |
| Code Type: | Machine code |
| Distribution: | Freeware |
| Part contributed by: | Delta System (DS) |
| Part contributed by: | Magnetic Violence (MTV) |
| Part contributed by: | Scorpions (SCN) |
| Part contributed by: | Coroners (CNS) |
| Part contributed by: | New System Technology (NST) |
| Part contributed by: | Aliens |
| Part contributed by: | Electronic Disaster Crew (EDC) |
| Part contributed by: | Legion Of Doom (LOD) |
| Part contributed by: | The Electronic Knights (TEK) |
| Created by: | P., Csaba (Csabo) |
| Created by: | H., Levente (TLC) |
| Music composed by: | R., Tamás (Tom) |
| Coded by: | N., Tibor (Maugli) |
| Created by: | D., István (Sensor) |
| Coded by: | J., Ingo (Dr. Death) |
| Part contributed by: | S., Tamás (Szaki) |
| Part contributed by: | K., Tibor (TPSH) |
| Part contributed by: | R., Álmos (Rachy) |
| Part contributed by: | B., Attila (TGM) |
| Part contributed by: | K., Tibor (CBS) |
| Additional Graphics by: | K., Csaba (Unreal) |
| Coded by: | M., István (Steve) |
| Additional Graphics by: | K., Szabolcs (Fred) |
| Additional Graphics by: | R., István (Omega) |
| Music composed by: | H., Daniel (Elvis) |
| Coded by: | G., Róbert (Optika) |
| Graphics by: | K., László (Lac) |
| Created by: | W., Zsolt (CHS) |
| Created by: | C., Béla (YDL) |
| Credited (Additional Created by): | K., Ferenc (Fecoshy) |
| Coded by: | S., Károly (Charles) |
| Notes: | AKA CD3, Cracker's Demo 3, Crackers Demo 3. Features TLC's conversion of Stormlord Music. |

Download:
Parts:
User Rating: 7.5/10 (14 votes)

Image Gallery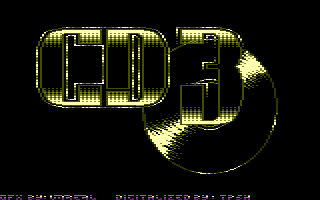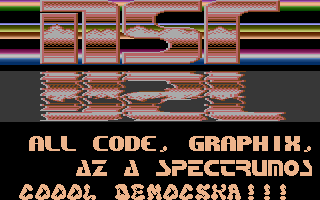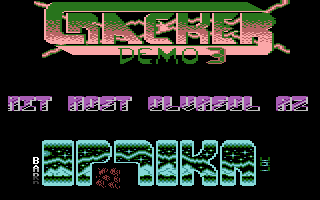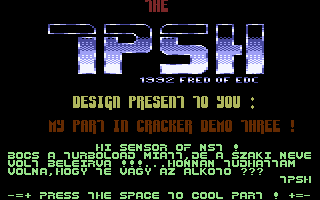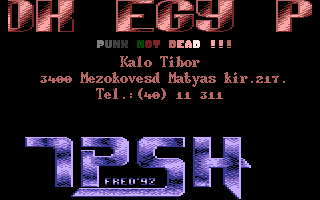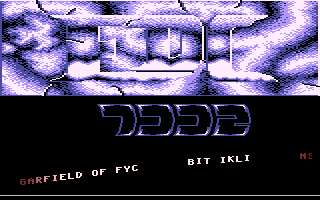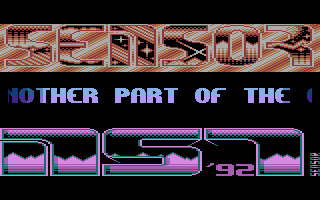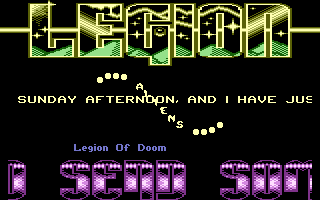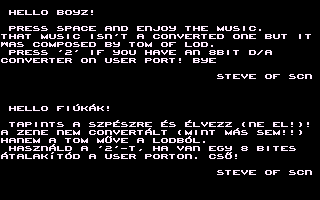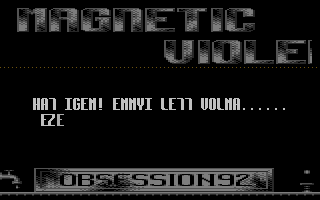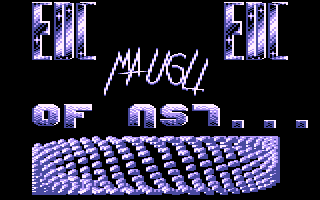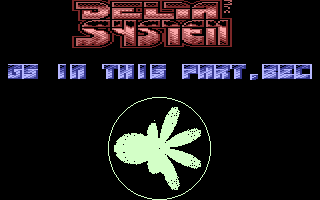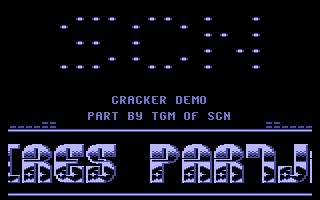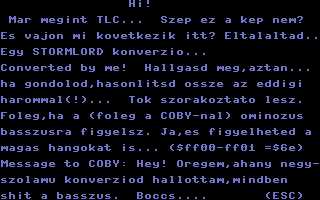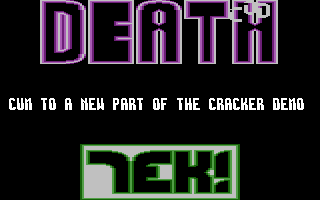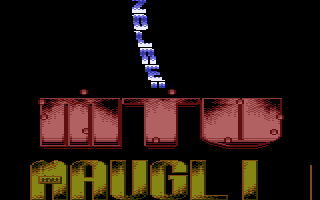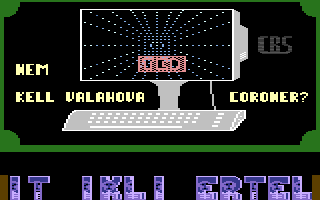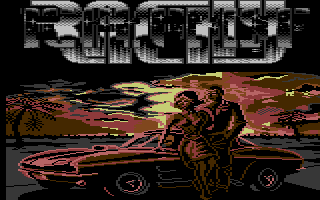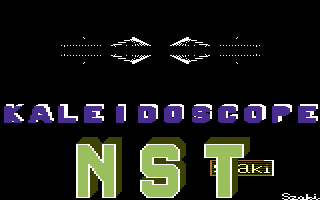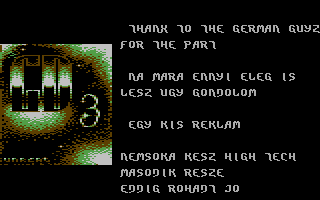 One More Part

The version of this demo split in separate parts to be loaded contains one more part, plausibly located on the 3rd side of the whole used support. This digi music part has been created by TLC/CNS, and does not appear to be loaded in the original.
Unfortunately, the author itself does not remember if that part should have been into the whole pack, as a normal part or hidden one. In the former case, it may actually be into the disk and left unloaded till the end of the demo.



Hidden Part

In the second screen of TPSH's part, press the keys 'P-U-N-X' at the same time, to reach the bonus part.
Copyright © Plus/4 World Team, 2001-2018