Crackers' Demo 4

| | |
| --- | --- |
| Title: | Crackers' Demo 4 |
| Category: | Demo/MegaDemo |
| Release Date: | 2005-08-10 |
| Language: | English |
| Size: | 64K |
| Device Req.: | 1541 only (3 sides) |
| Machine: | PAL Only |
| Code Type: | Machine code |
| Distribution: | Freeware |
| Part contributed by: | Tron Lamer Team (TLT) |
| Part contributed by: | Fantastic Italian Research Enterprise (FIRE) |
| Part contributed by: | Assassins (ASN) |
| Part contributed by: | The Electronic Knights (TEK) |
| Part contributed by: | Absence (ACE) |
| Part contributed by: | Legion Of Doom (LOD) |
| Part contributed by: | Gods Of The Universe (GOTU) |
| Part contributed by: | Synergy (SYN) |
| Part contributed by: | C., Attila (Ati) |
| Created by: | C., Luca (Luca) |
| Created by: | V., Gábor (Skoro) |
| Part contributed by: | H., Marcus (nukem) |
| Created by: | J., Ingo (Degauss) |
| Part contributed by: | B., Viktor (DCD) |
| Coded by: | S., Attila (Csio) |
| Additional Graphics by: | T., Tamás (Chronos) |
| Part contributed by: | K., Balázs (Larry) |
| Created by: | P., Csaba (Csabo) |
| Part contributed by: | H., Peter (Britelite) |
| Coded by: | S., László (Lavina) |
| Part contributed by: | D., András (bubis) |
| Coded by: | G., Michael (Haegar) |
| Part contributed by: | O., Per (MagerValp) |
| Created by: | M., Krisztián (Murphy) |
| Part contributed by: | T., Sándor (W-Man) |
| Additional Graphics by: | N., Tibor (Harry) |
| Notes: | AKA CD4, Crackers Demo 4. This is the celebration of the 20th anniversary of the Commodore Plus4. It united the plus4 scene to create a perfect present for everybody for this very special birthday. Released at "Árok 7" party. |

Download:
Source code (Csabo):
External links:
Pouët.net
YouTube Video Part 2
YouTube Video Part 3
YouTube Video Part 4
YouTube Video Part 5
YouTube Video Part 6
YouTube Video Part 7
YouTube Video Part 8
YouTube Video Part 1

User Rating: 9.1/10 (21 votes)

Additional Software Materials



iPod Shuffle Paper Shell
Sheet to build a dedicated paper shell for early version iPod Shuffle models. Download here.

Keyboard Controls

Csabo's part:
Hold down SHIFT during startup to hear digi only. Hold down C= during startup to hear TED only.

We are the cure:
During tunnel, use joystick or 3/W/A/4 to control the tunnel.

Hidden Part

To see hidden part:

Type 4ever03 during turn disk part, then turn the disk.

Instructions For NTSC Machines

DLOAD"P* Load the partselector
MONITOR
>19CF 45 F4 ($F445 = jump to monitor)
X
RUN The partselector uncompresses itself, the goes to MONITOR
>1D3E 48 This makes it NTSC only
G100D

Now the partselector is running on your NTSC Plus/4. You can attempt to load any part, but only Luca's and Csabo's are NTSC compatible.

Image Gallery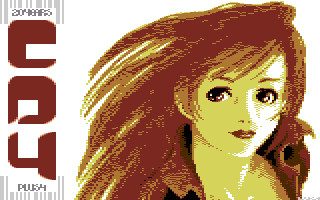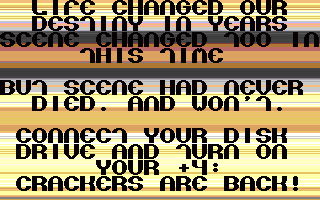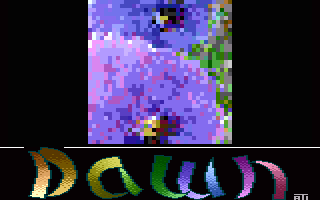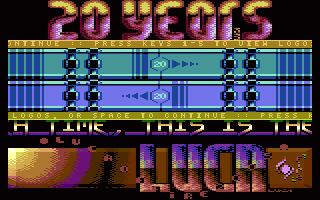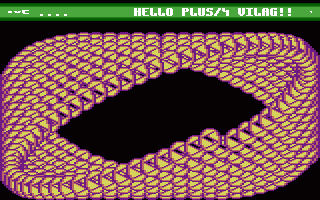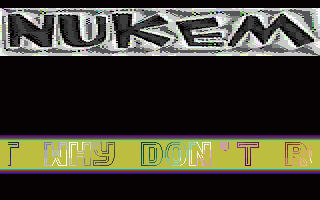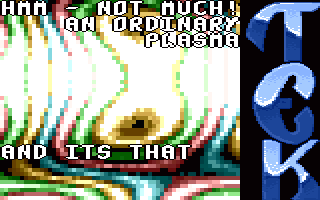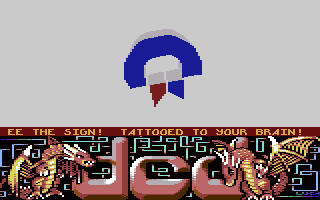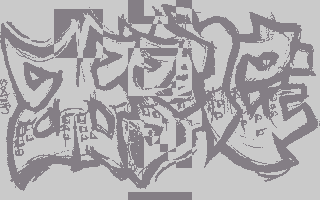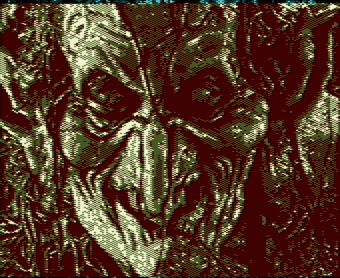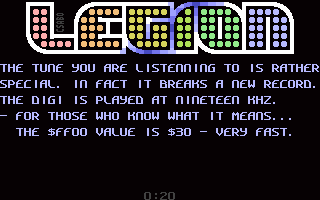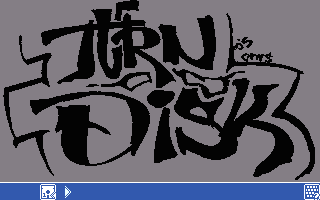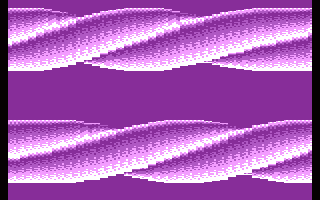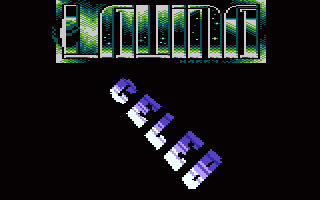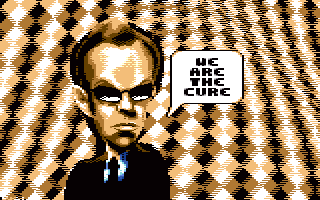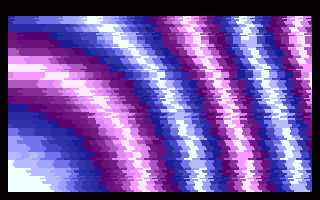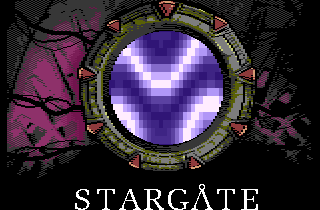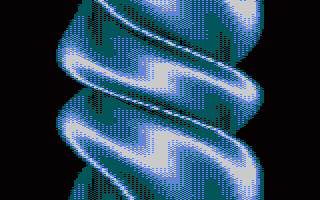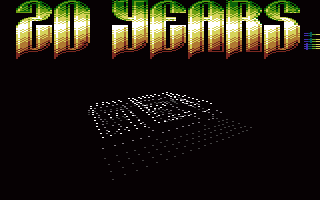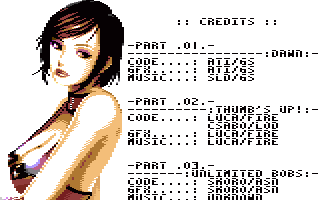 Copyright © Plus/4 World Team, 2001-2018