Magic Inspiration

Download:
User Rating: 5.8/10 (6 votes)
Effects
Part
Effect name
Parameters
Notes
1
Vectors
"EAJ" logo.
4
DXCP
Items: 6
6
Bobs
Item size: 2x2 chars Color mode: MCM
Water reflection.
8
DYCP
2 non interacting DYCPs.
11
Sprite
Over a logo.
11
Sprite
Color mode: MCM Items: 10
Over scrolltext.
14
Sprite
Items: 20
Under a big vertical scrolltext.

Image Gallery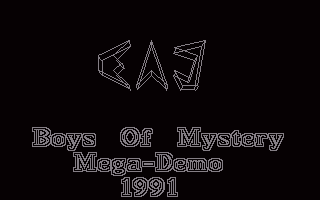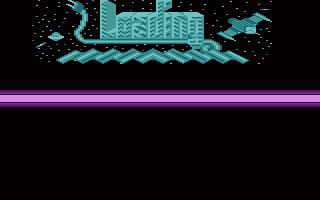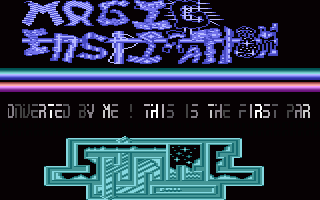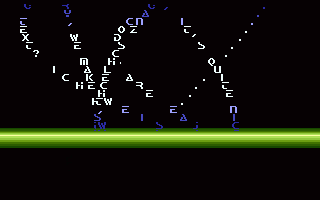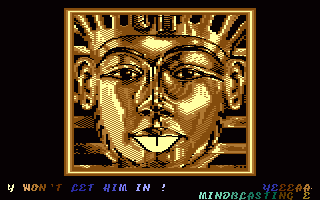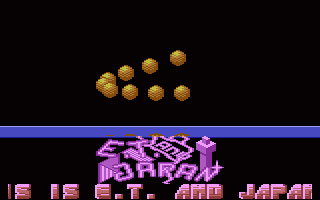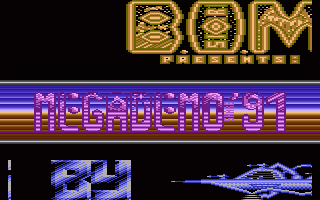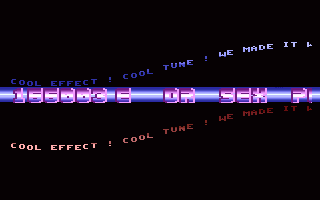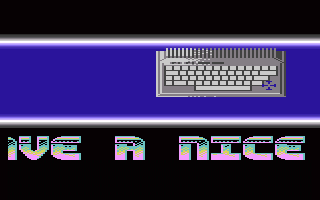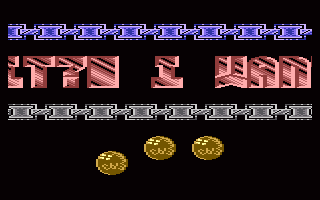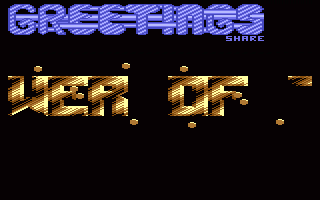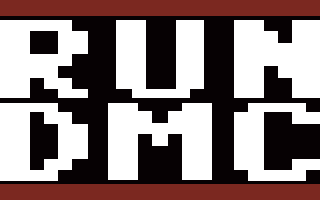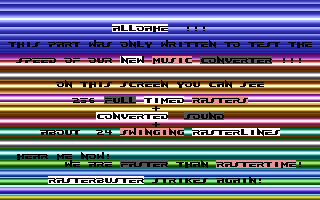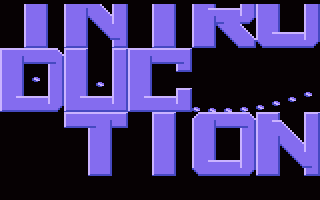 About The Loader

The loader works on 1551 drives only. The parts are stored in an encoded way and are "real time decoded" while they are loaded. It is not a proper IRQ loader even if a tune is played during loading.
Copyright © Plus/4 World Team, 2001-2017