Introduction

The original name for GWNN was Challenger, but because of the Space Shuttle accident on the 28th of January 1986 were the world was shocked by the destruction of the space shuttle Challenger, and the death of its seven crew members the game name would change for ever...

GWNN was held back for over a year because it was one title that didn`t have a name or the Game With No Name. No one could think of a name and in the end it was named Game With No Name or GWNN for short as it was labled. A true story!!

Gwnn

Download:
Challenger:
SCS crack:
User Rating: 6.4/10 (13 votes)




Covers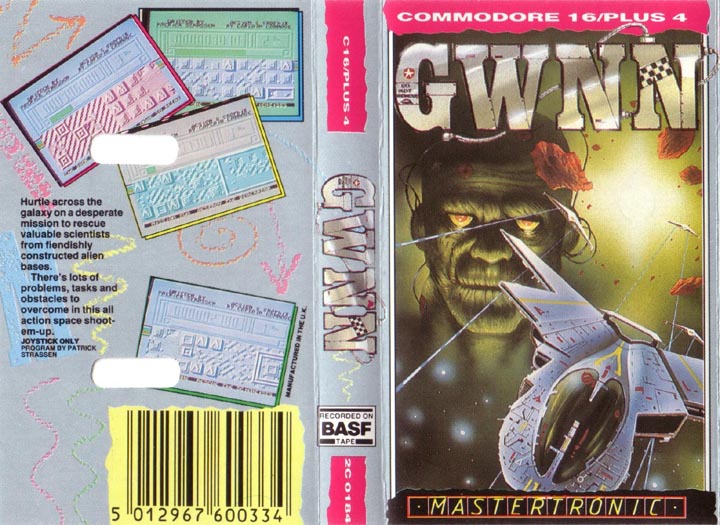 Cassette Cover Front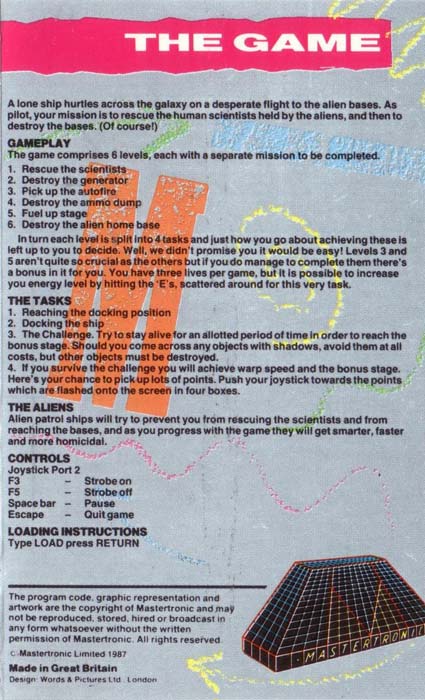 Cassette Side Cover

The Author's Original Game Story

Patrick Strassen has kindly scanned a copy of his original game information notes he sent to Mastertronic in 1987. Your be astonished how much Mastertronic changed the real story and missed out the F1 key option on the cover!

Please note: The Cheat Mode password has been deleted from page 3 by Patrick Strassen. This is one secret Patrick wishes to keep underground. Not even we know it!













The study on paper for the main sprite design can be seen in the notes the author did write for XCellor8.



More Details About CHALLENGER

The 'Challenger' download is a pre-release version of the game (before the name was dropped), with 'proper' enemy sprites and no different font in the lower screen. This version was submitted to Anco, who turned it down.
Compare the upper image (GWNN) with this one (CHALLENGER):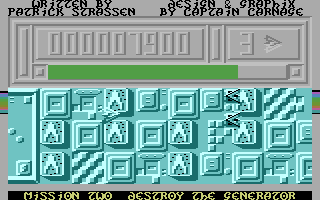 The game was submitted 1986 to Anco, a distributor of Kingsoft. In 1987, Kingsoft published a game for the Commodore Amiga (500/600) with the name Challenger. A space shoot'em up game, with "some" imagination also has resemblances to GWNN ;)
Copyright © Plus/4 World Team, 2001-2018