Future World

| | |
| --- | --- |
| Title: | Future World |
| Category: | Demo/MegaDemo |
| Release Date: | 1993-10-23 |
| Language: | English |
| Size: | 256K |
| Device Req.: | Disk only (1 side) |
| Machine: | PAL Only |
| Code Type: | Machine code |
| Distribution: | Freeware |
| Released by: | Synergy (SYN) |
| Coded by: | B., Tim (Bionic) |
| Graphics by: | Z., Jan (T.A.R) |
| Notes: | A megademo in 5 parts. The last part needs a 256 KB RAM expanded machine to work, but the demo otherwise works on any PAL machine. Released at the 5 Year Pluvi Celebration party at Krefeld. |

Download:
User Rating: 8.2/10 (14 votes)

Image Gallery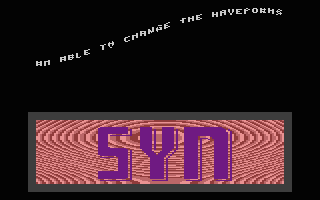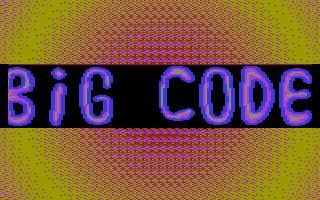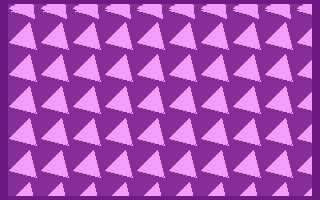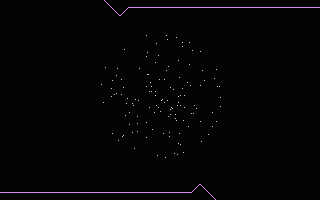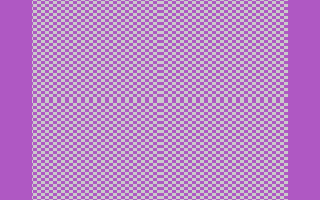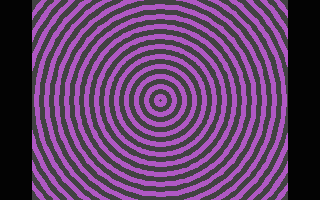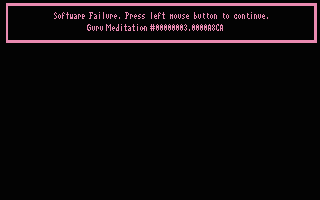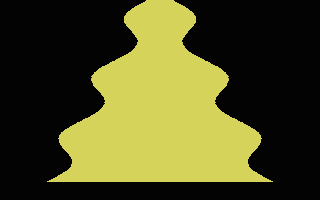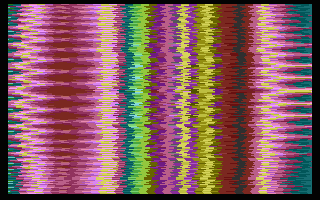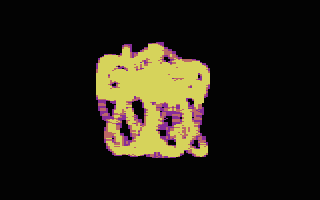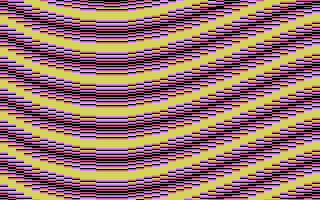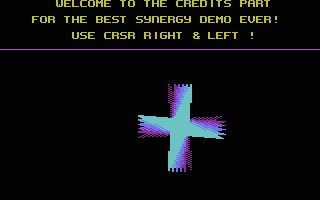 Comments By Chicken

This is a nice one, definitely worth checking out.

I remember that back then it wasn't as well received as it deserved. Mostly because the regular 256kb user obviously wasn't interested in demos that much. And those who wanted to see it (including me), didn't have a 256kb machine.
When I finally got a 256kb expansion, this was the first program I loaded :)

I'm sure it would have had a bigger impact if it ran on 64kb machines, even if not all the effects are possible.
Copyright © Plus/4 World Team, 2001-2018