Infinite Bobs


Glossary/Demos


Infinite Bobs (aka Unlimited Bobs) is basically an animation, and one of the most classic implementations for Bobs in general.
At any frame, one single bob has to be added into one of a certain number of buffer bitmaps, which are cyclically displayed to perform an actual animation, looking like all the bobs are moving.

Examples: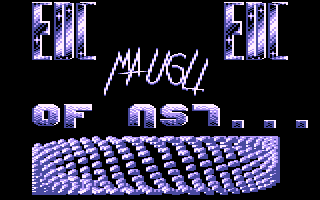 Maugli put a big amount of bobs into one tube-shaped part of Crackers' Demo 3.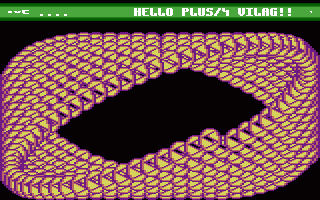 Skoro hits again with the effect in Crackers' Demo 4.


infinite bobs, unlimited bobs
Copyright © Plus/4 World Team, 2001-2018