Shadebobs


Glossary/Demos


In a generic view, any bob effect which considers a secondary interation (like blending) inbetween the Bobs, can be considered as Shadebobs.

Examples: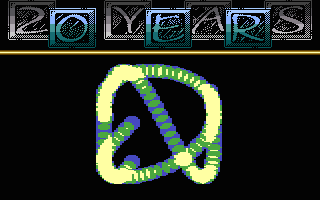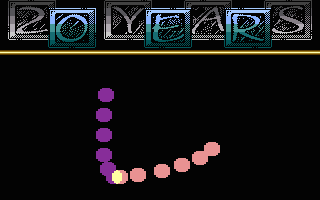 Two examples of different shadebobs implementation from the same demo, 20 Years +4, by Skoro.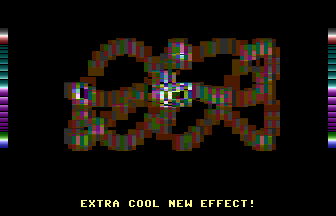 Multiple interactions between the boxes give multiple colors too, weird stuff from MC's Legend Of MC.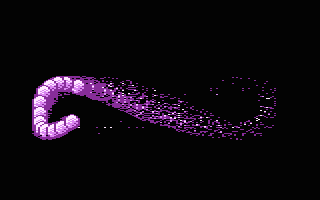 Well, this should be called "firebobs" instead, and it looks really hot'n'burning, courtesy of Maugli, from Amiga Mania trackmo.


shadebobs
Copyright © Plus/4 World Team, 2001-2018