| | | |
| --- | --- | --- |
| | The 2nd | |
Download:
User Rating: 8.2/10 (15 votes)
| | | |
| --- | --- | --- |
| | Image Gallery | |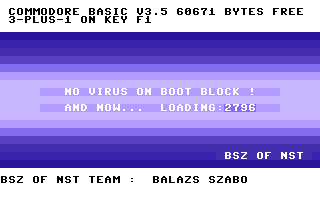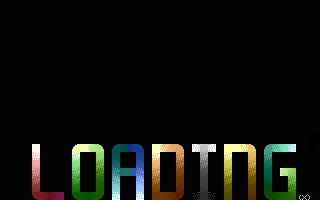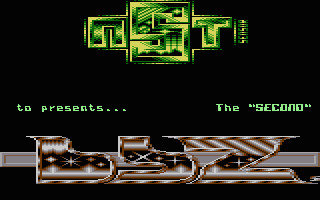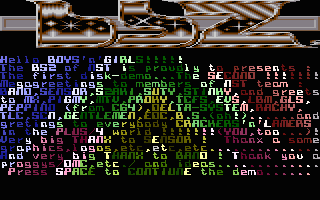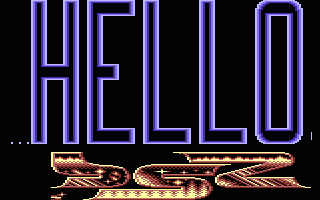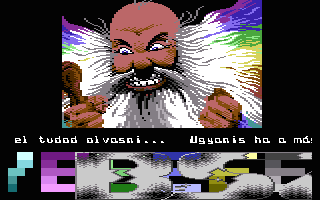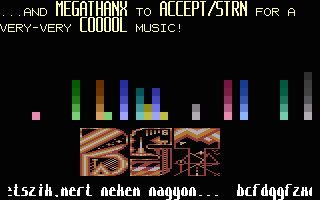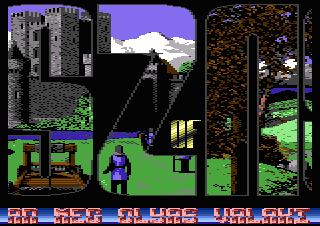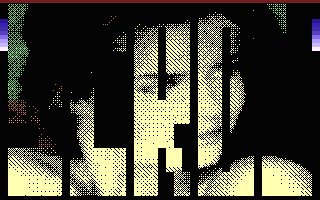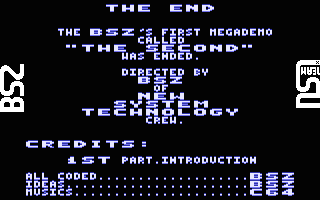 | | | |
| --- | --- | --- |
| | Author's Notes | |
The first file on the disk is called "Falusi ABC". This is not the name of the demo, but rather a joke in Hungarian. "Falusi ABC" (meaning "Rural store") is said to be "bót", a mispronunciation of "bolt" (meaning "store"), so this file is the "boot" file.

The demo has a hidden feature ("cheat"): if you type "SIDD400" into the top/left corner before loading the demo, it will not produce any TED sound. This way, using an NAE SID card in legacy mode should work perfectly.

The demo comes with a NOTE file, which could originally not fit on the disk, but it's still there. It has been placed on the unused blocks of the directory track (track 18).
Copyright © Plus/4 World Team, 2001-2017