Prospector Pete

| | |
| --- | --- |
| Title: | Prospector Pete |
| Category: | Game/Action |
| Release Date: | 1986 |
| Language: | English |
| Size: | 16K |
| Machine: | PAL Only |
| Code Type: | Machine code |
| Distribution: | Commercial/TA |
| Product Code: | 2C 0148 |
| Retail Price: | £1.99 |
| Game ending type: | No end (highscore) |
| | |
| Produced by: | British Software |
| Released by: | Mastertronic |
| Coded by: | Turner, Doug (Doug) |
| Notes: | |

Download:
User Rating: 7.5/10 (20 votes)




Covers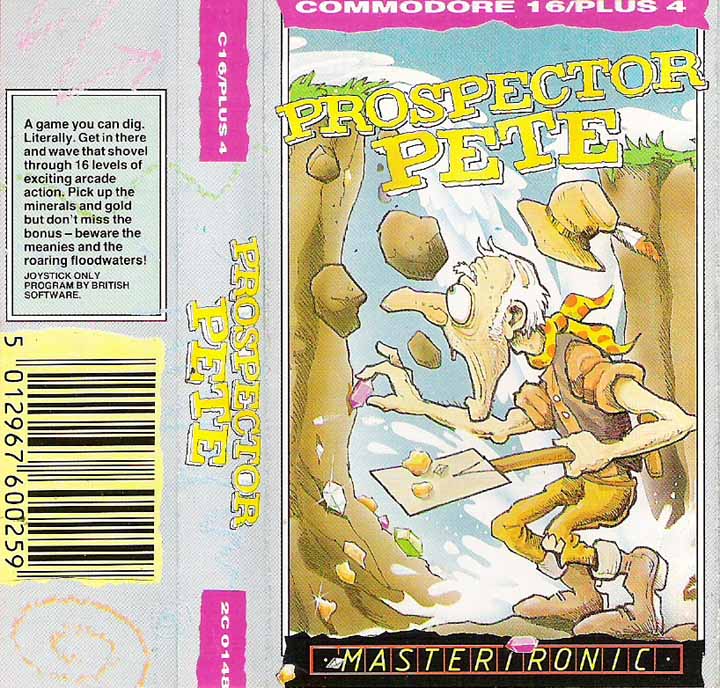 Cassette Front Cover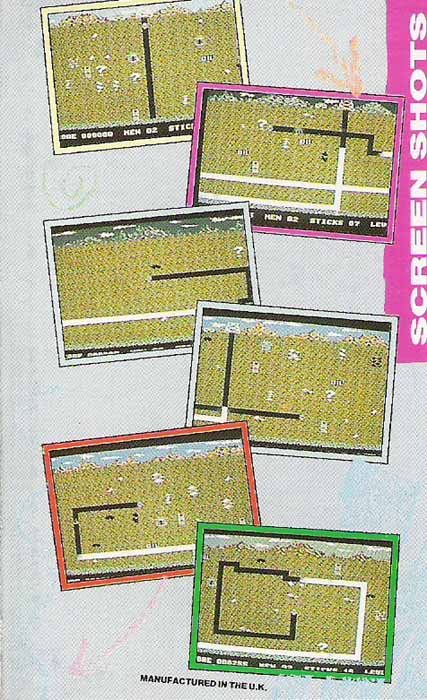 Cassette Side Cover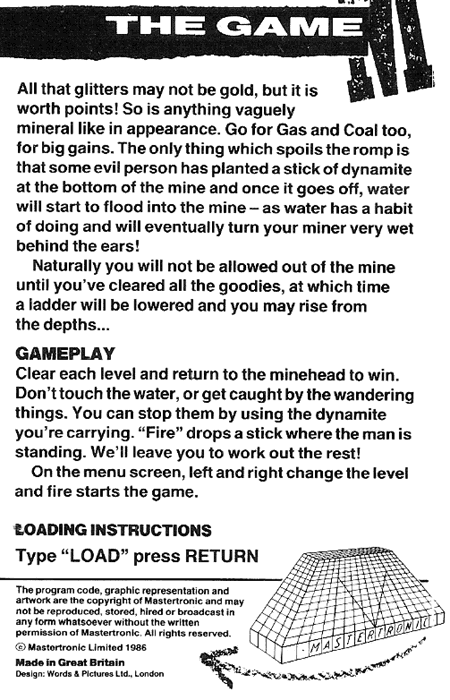 Cassette Back Cover

Controls

In the instructions stands only JOYSTICK ONLY for this game. But the game also contains keyboard control.

Joystick in Port 2.

A = left
S = right
P = up
L = down
SPACE - drop a dynamite stick

RETURN - switches JOYSTICK / KEYBOARD on title screen
ESC - quit

You can also select the starting level at the title screen with Joystick left / right.
Copyright © Plus/4 World Team, 2001-2018