Pilot X

Download:
16K version with title screen:
Bitsoft crack:
Kingsoft:
Mad crack:
Version 1987:
User Rating: 5.1/10 (7 votes)




Three Versions

Pilot X is known to had been released in three different versions.

The first release is dated 1985, and the copyright by the author is shown in the lower row. The game is initially loaded in the memory range $0D00-$3FFF. This should be the program included in Space 2 collection by Midas.

The game has been rereleased in the year 1987, and looks similar to the early one except for the date. The program lies in the most common C16 memory range $1001-$3FFF.

A third rerelease has been included in the game compilation Plus-Paket II by Kingsoft. In this case, the screen border has been set to red. In the lower row both publisher and author are shown, with the shortened year "87". The disk version takes advantage of a smart autorun feature, and because of this it occupies a memory range $02E3-$3FFF.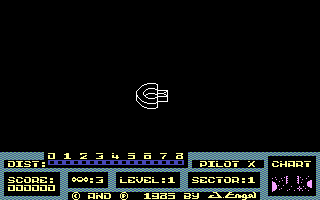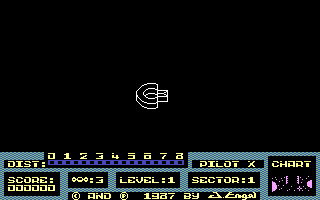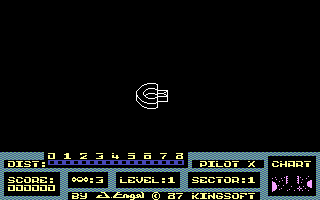 Copyright © Plus/4 World Team, 2001-2018