Introduction

Mastertronic's single best-selling title ever: according to Retro Gamer, the C16 version of Formula 1 Simulator had sales of 173,498. A popular classic for the C16 with at that time unbelievable graphics. The game was very likely inspired by the arcade classic Night Driver released initially for the Atari and later for the C64.

Formula 1 Simulator


Covers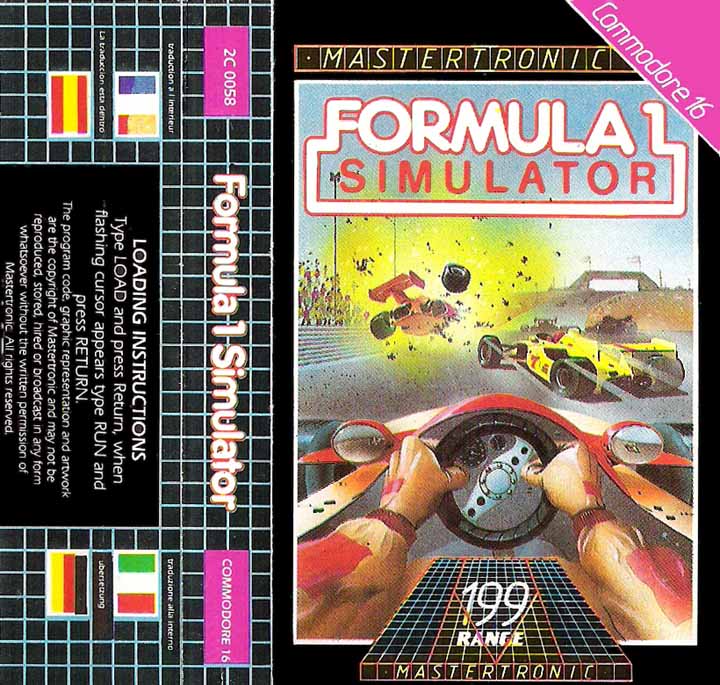 Cassette Front Cover
First cover with "Commodore 16".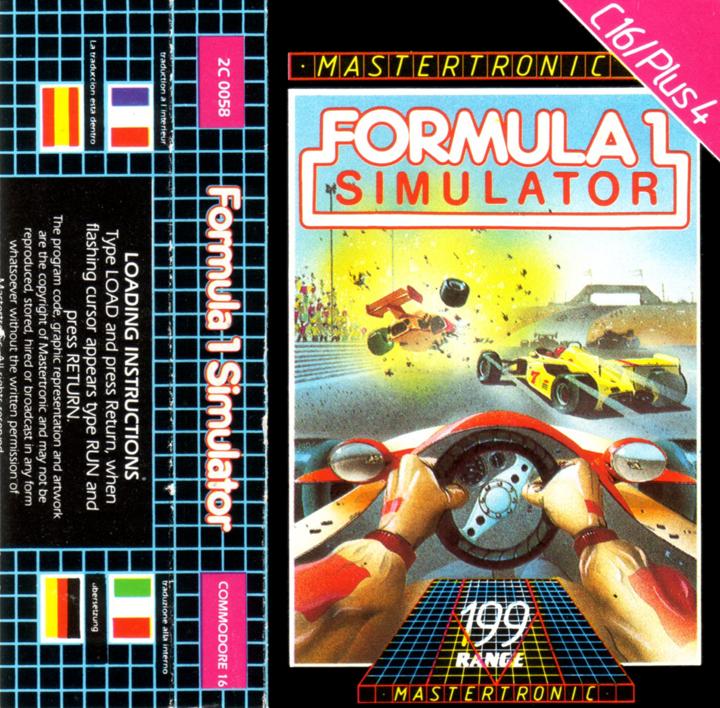 Alternative Cassette Front Cover
The corner logo has "C16 / Plus4".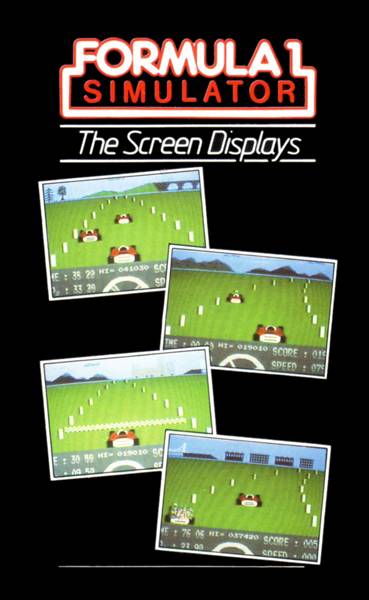 Cassette Side Cover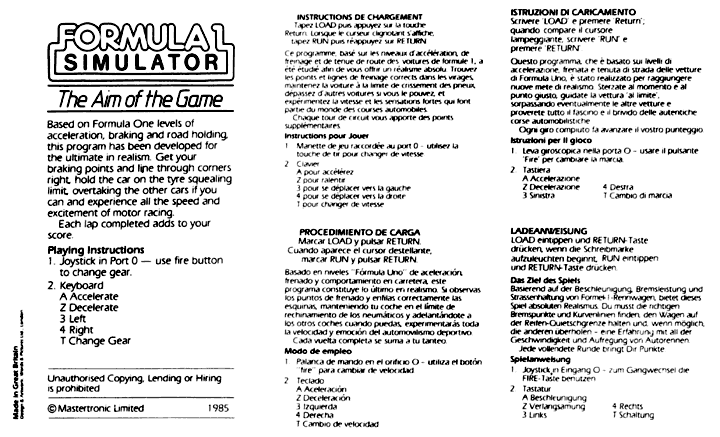 Cassette Back Cover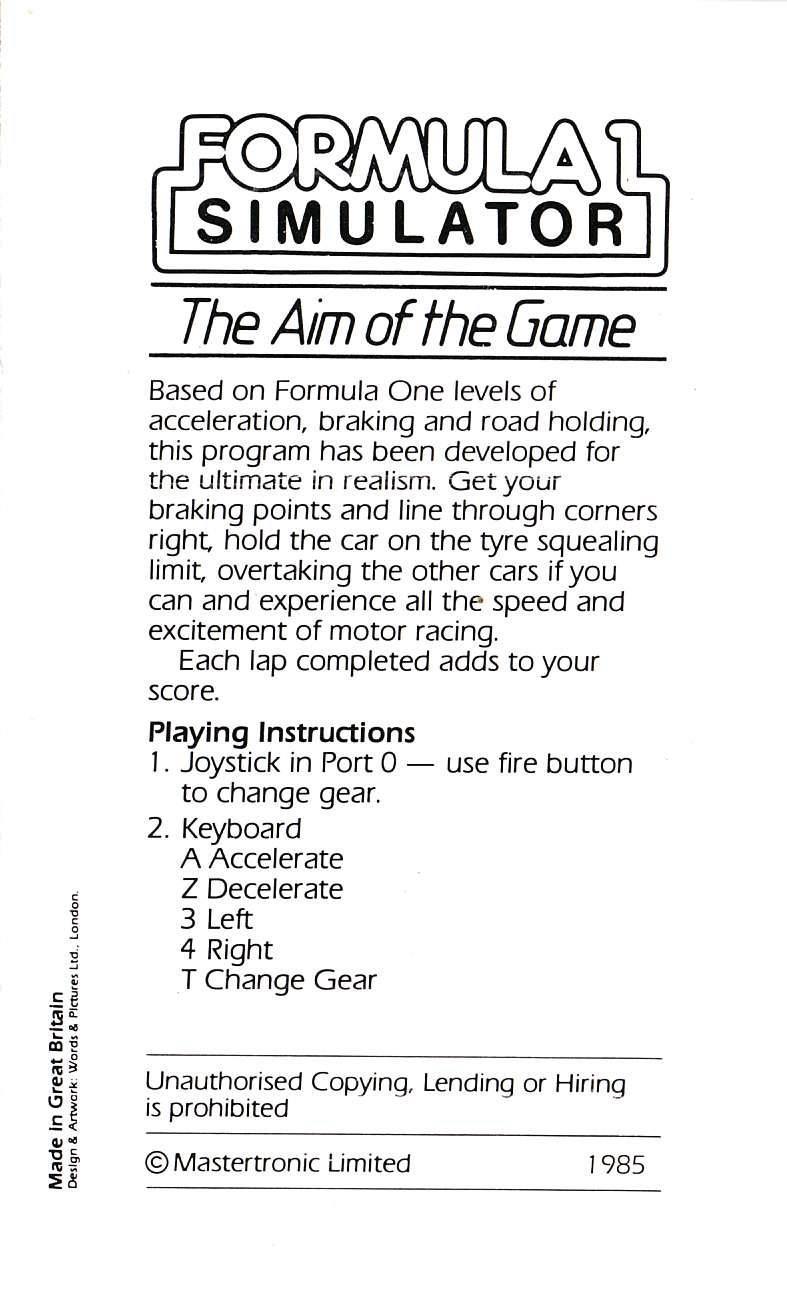 Cassette Back Cover (Alternative)
English only.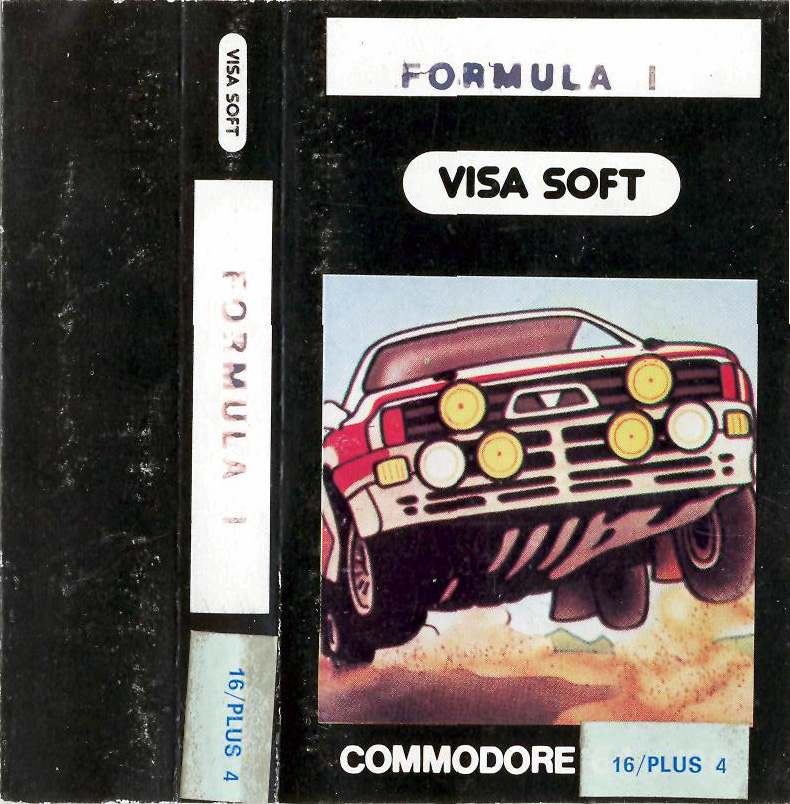 Cassette Cover (Visa Soft)

Cassette or Box Photo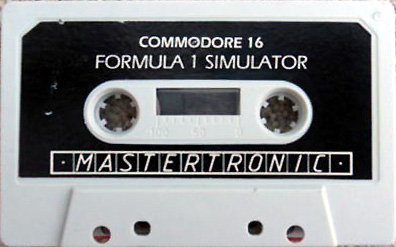 Cassette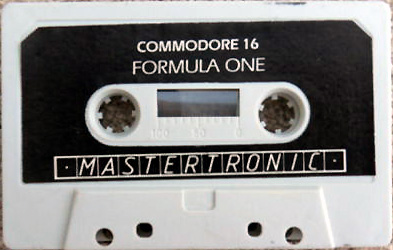 Cassette (Formula One)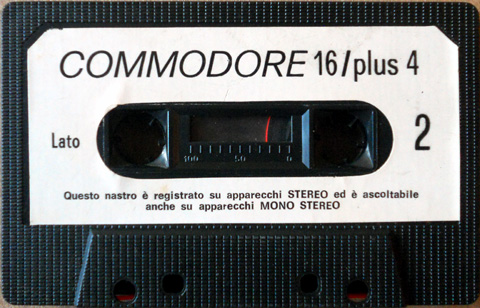 Cassette (Visa Soft)

Undocumented Control

Press SPACE BAR to start a new game with either Joystick or Keyboard controls.

Track

Here's an almost exact, aerial view representation of the track: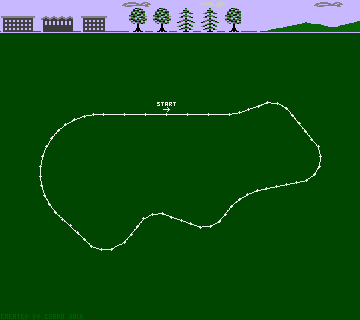 This may have been inspired by the Fuji Internation Speedway: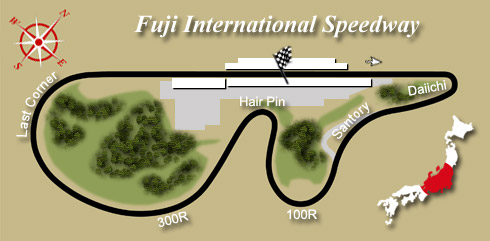 Cheats - How do I use cheats?
>3A7F BF
Unlimited time
>3BB3 ##
Number of race laps (default = 08)
>376B 60
>37A2 60
Invulnerability
>3B86 FF
Increase maximum speed to 255 (rather than 240). Enter in emulator monitor or a RUN/STOP reset.
G 3A8C
Restart game
Copyright © Plus/4 World Team, 2001-2018