Blue Keeps

| | |
| --- | --- |
| Title: | Blue Keeps |
| Category: | Demo/MegaDemo |
| Release Date: | 1990-08-12 |
| Language: | English |
| Size: | 64K |
| Device Req.: | Disk only (1 side) |
| Machine: | PAL Only |
| Code Type: | Machine code |
| Distribution: | Freeware |
| Released by: | Vortex (VTX) |
| Coded by: | B., Brúnó (WIT) |
| Additional Coded by: | B., Michael (Ceekay) |
| Notes: | AKA Bluekeeps. A revolutionary demo with many digi tunes and the first use of the waveconverter dated 1990-07-27. |

Download:
Ceekay 1551 version:
User Rating: 7.7/10 (13 votes)

Image Gallery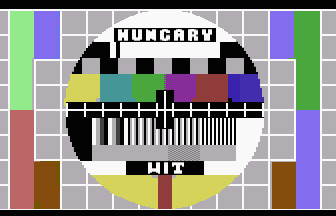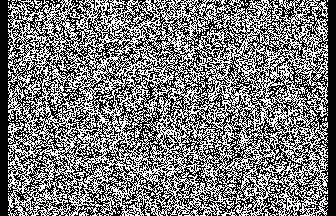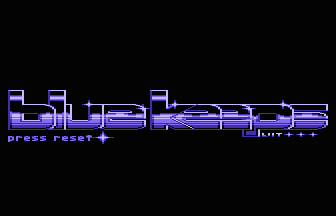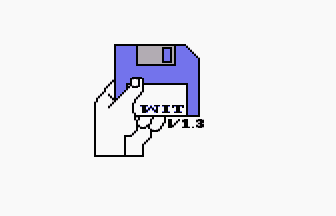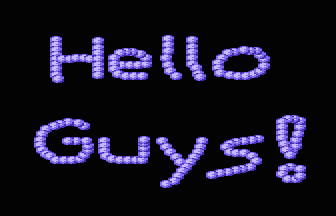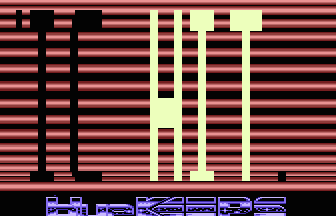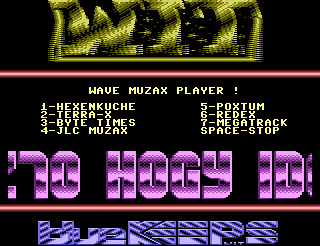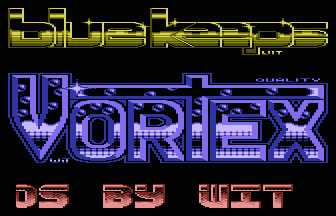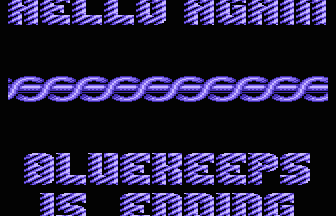 1551 Version

Ceekay had re-released the demo adding on a 1551 loader placed as 2nd file in the directory: load that one in order to let Blue Keeps work with 1551 drives. Unfortunately, this entails a little color bug in the very first picture of the show.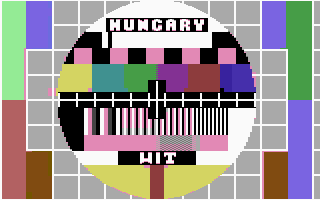 Hidden Text

In the first part, the following hidden text can be found from $4180:
"Hello coderipper, érezd magad otthon ! (Wit'90)"
(Translation: Hello coderipper, make yourself at home! (Wit'90))

This message is refenced by Korak in his demo Pipshow.
Copyright © Plus/4 World Team, 2001-2018