Auriga

| | |
| --- | --- |
| Title: | Auriga |
| Category: | Game/Shoot'em up |
| Release Date: | 1986 |
| Language: | English |
| Size: | 16K |
| Machine: | PAL Only |
| Code Type: | Machine code |
| Distribution: | Commercial/TA |
| Game ending type: | Has an end, restarts (reward) |
| | |
| Released by: | Players |
| Created by: | Harvey, Keith (Howlin MAD) |
| Notes: | Produced by Richard Paul Jones. |

Download:
External links:
C64 release

User Rating: 6.7/10 (9 votes)




Covers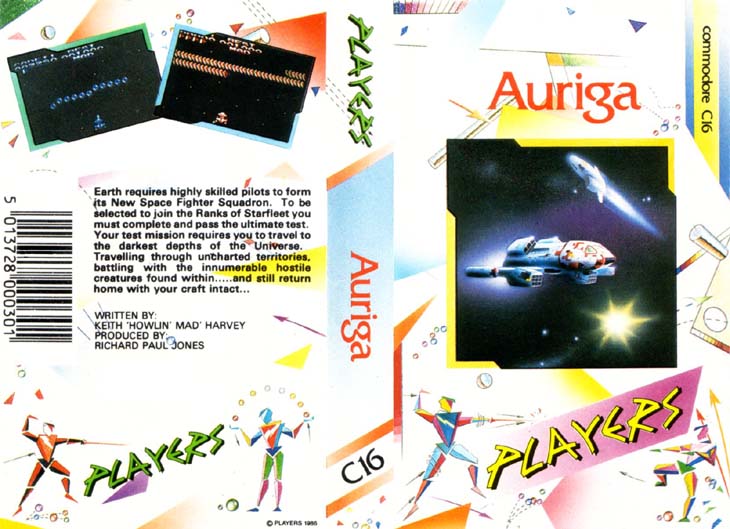 Cassette Front Cover (First Release)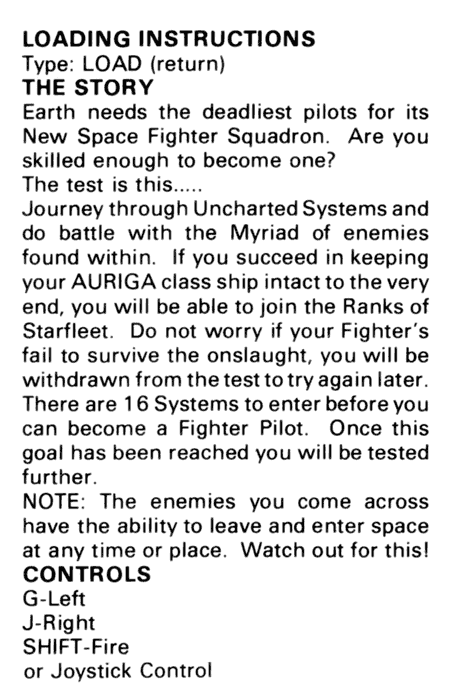 Cassette Back Cover (First Release)

Cassette or Box Photo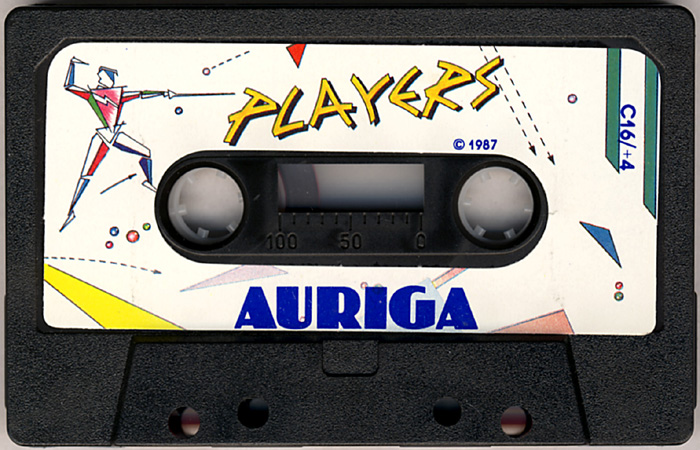 Cassette (Second Release)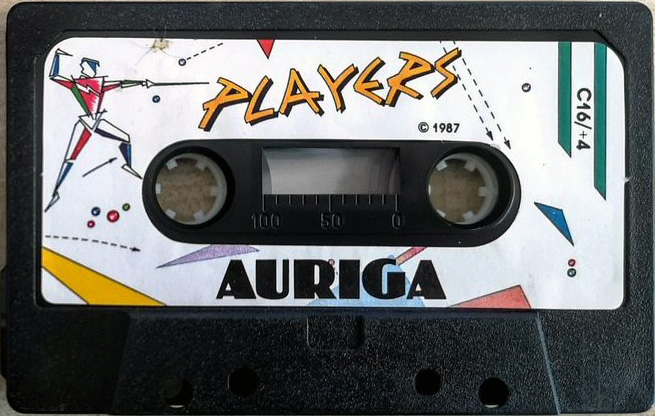 Cassette (Second Release, black text)

Players' Number Fixing

This game have in the title screen the option 1 / 2 player, with the F1 key.

This does not work on any Plus/4 or any system with changed F keys. On the Plus/4 is on F1 the start from 3-plus-1, on C-16/116 the GRAPHIC command. The program ask not for the F1 key in the code, it ask for the letter "I". This letter can be found in the GRAPHIC command on F1.

With the additional cheat this bug is fixed and you can change number of players with F1.
Cheats - How do I use cheats?
>1FB1 BD
Unlimited lives
>1470 20 97 F3
Fix change player bug on F1
>2C89 60
>2D48 AD
Invulnerability
G 1466
Restart game
Copyright © Plus/4 World Team, 2001-2018