Landscape


Glossary/Demos


Landscape is a demoscene effect which displays a moving image depicting a landscape. On other platforms, this effect has lots of variation, but on the Plus/4 the only kind that we've seen so far is the one that's made up of plots.

It's usually a multi-color effect, where the 3 colors help represent the height variations, and help the effect resemble more like mountains and lakes. However, hires landscapes also exist.

Examples: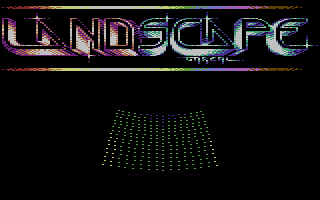 The first landscape effect on Plus/4, featured in the 5th part of Silence megademo in 1993, coded by Steve/SCN.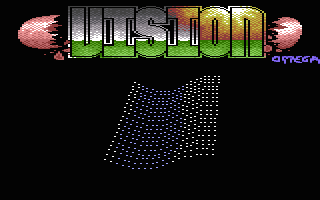 A very fast waving landscape, part of Infinity/EVS, coded by Oscar in 1994.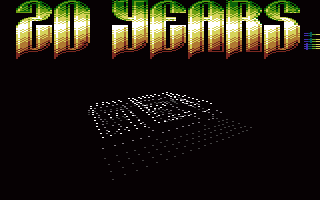 W-Man of Gentlemen Software had contributed with this part in Crackers Demo 4 cooperation demo. He implemented a very imaginative version of Landscape, a sort of hybrid between different pixel vector classic demo effects: the land turns in circles while the ground has been scanned in X/Y.


landscape
Copyright © Plus/4 World Team, 2001-2018