Vectors


Glossary/Demos


Vectors is a demo effect, where a 3D object is drawn on screen, either using lines or solid faces. There are a few types of vectors:
- Line vectors (or Wireframed vectors, with hidden lines or not)
- Filled vectors
- Glenz vectors
- Filled vectors (solids colors with lightshading or not)
- Dots vectors

These types can possibly sustain further distinctive characterizations, e.g. Cyber vectors, called this way after they've been shown in Camel Park/CML.

Examples: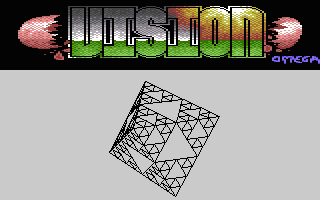 This is one of many ways to let EVS burn out your TED in their monumental Infinity trackmo.
A big filled vectors 3D Sierpinski bounces and rotates, hiding the parts that lie behind.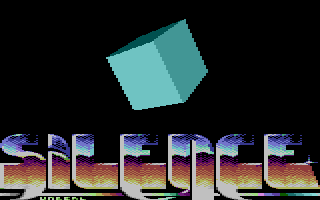 Here we celebrate the scene famous Silence megademo and his huge lightsourced filled vectors cube, performing its high performance rotation in the 6th part.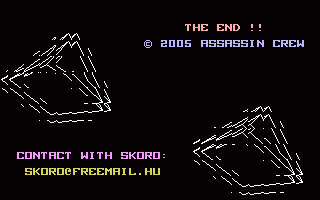 Expectactions 2 says goodbye to its audience with this double cyber vectorial pyramid.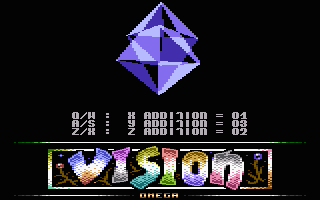 The 7th part of Virtually Yours megademo by EVS allows you to play with a glenz vectors glass hourglass.


vector,vectors,line,filled,solid,glenz,dots,wireframe,cyber
Copyright © Plus/4 World Team, 2001-2018