Twin Kingdom Valley


Covers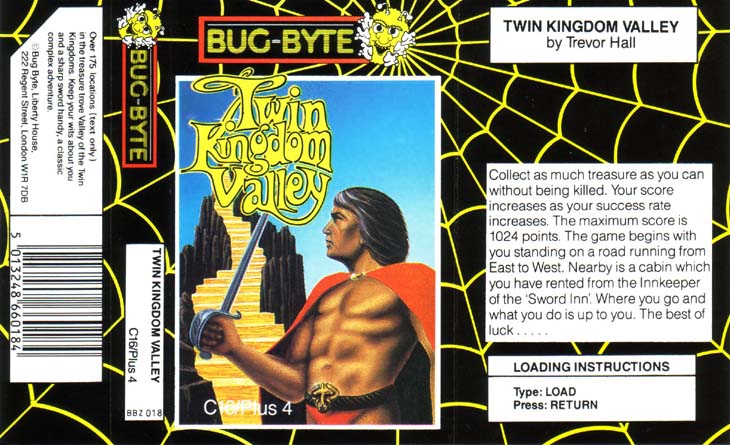 Cassette Front Cover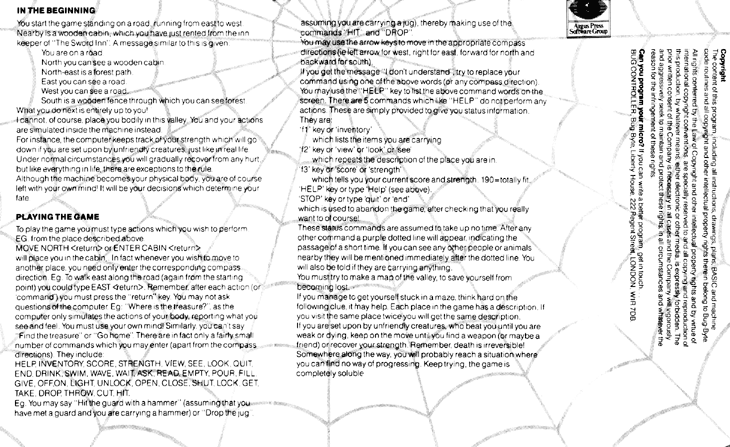 Cassette Back Cover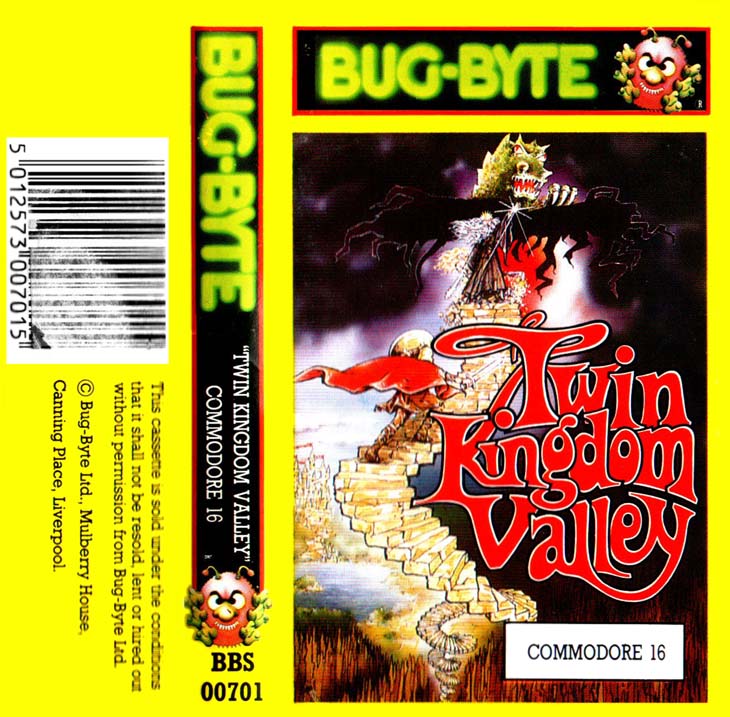 Rare Alternative Cassette Cover

Description

This is a unique adventure game with living NPCs (non-player characters) walking around and fighting or helping you in your quest.
Read the interview with the author, Trevor Hall.

Solutions - Partial

The final goal is to collect all treasures (including anything made of silver and gold) and bring it back to the "wooden cabin" where your adventure starts.
Copyright © Plus/4 World Team, 2001-2017