Jet Set Willy

Remakes

Title
Created by
Platform
Homepage
Notes
Jet Set Willy II
Windows

Covers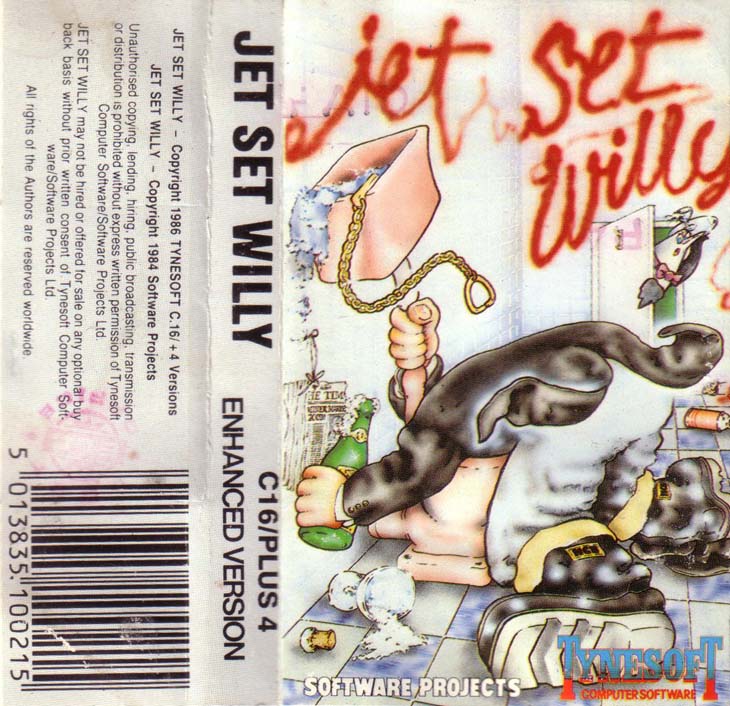 Cassette Front Cover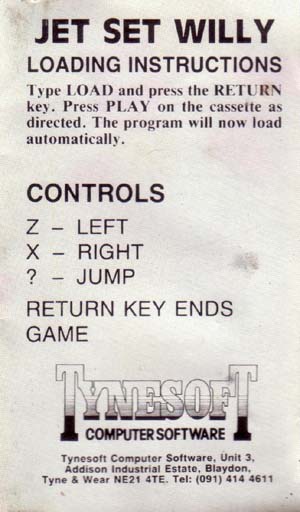 Cassette Cover (Side)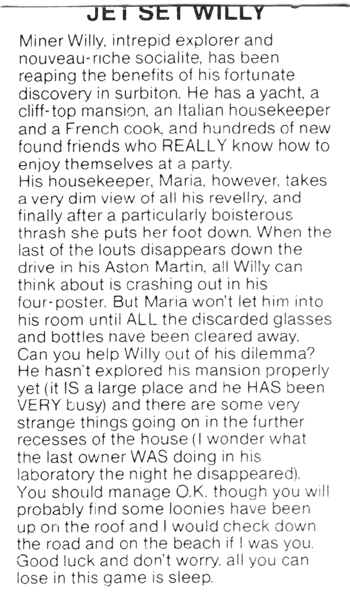 Cassette Cover Back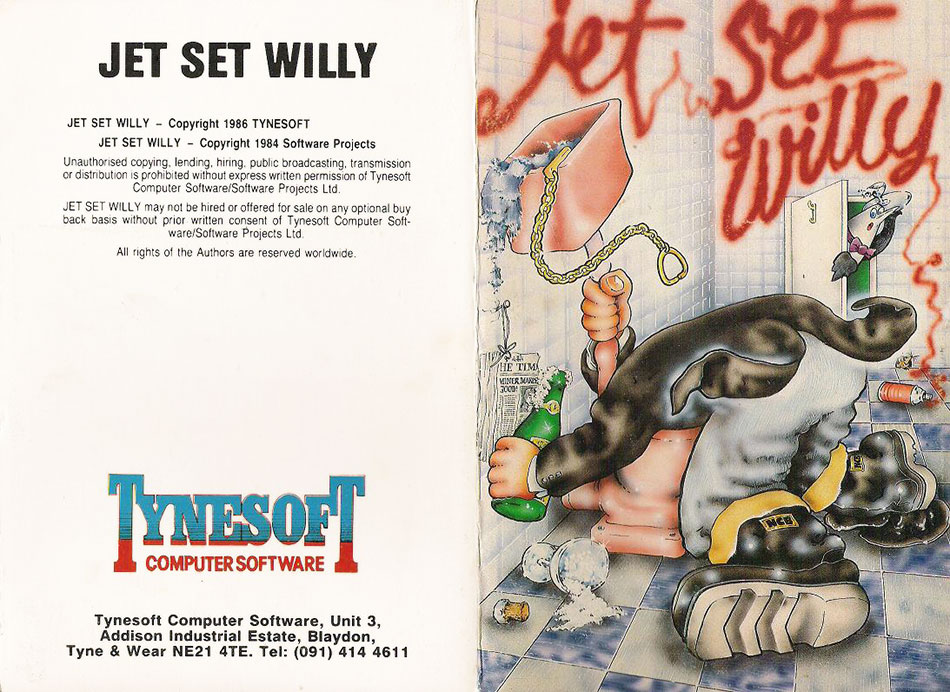 Disk Cover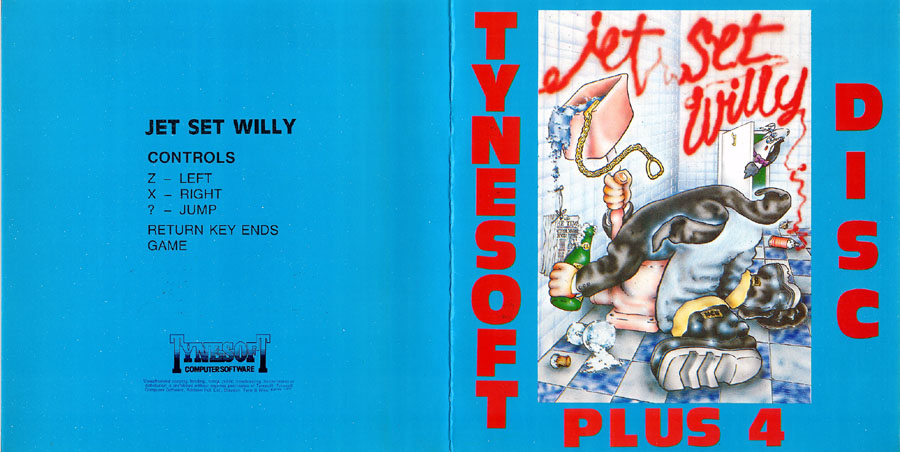 Alternative Disk Cover (single release without Rig Attack)
Provided by Olle Karlsson (Dasse).

Advertisements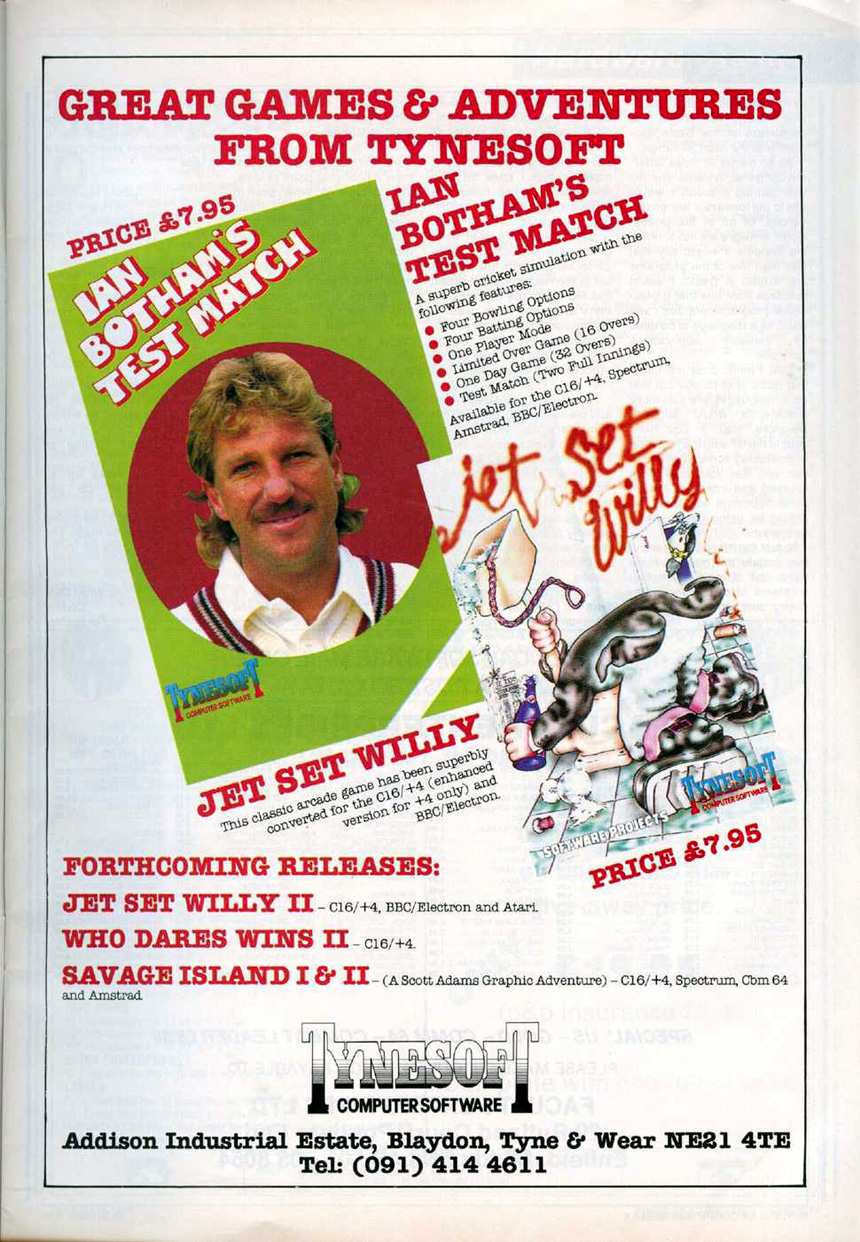 Advertisement

Cassette or Box Photo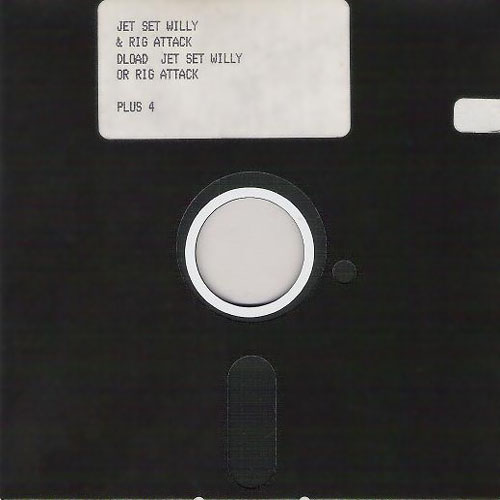 Disk Photo
The photograph of the disk itself is featured here. It deserves special mention as the disk contains both Jet Set Willy and Rig Attack, but the disk cover has no mention of the second game.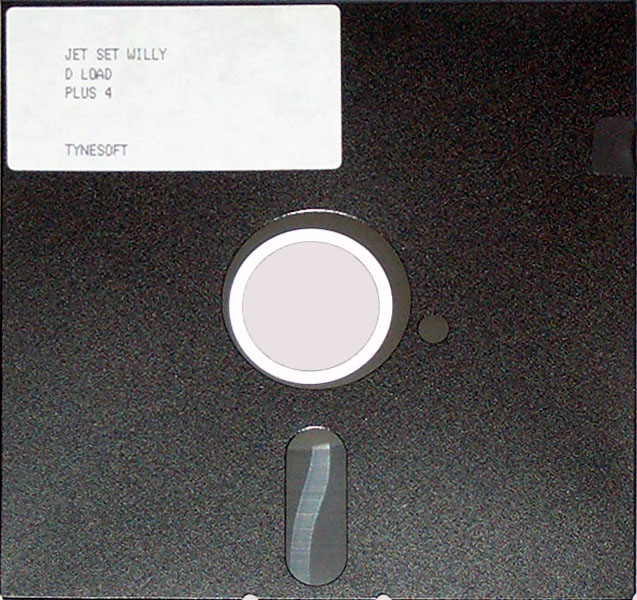 Alternative Disk Photo
Provided by Olle Karlsson (Dasse).

"Spectrum Diamond"- The Jet Set Willy's Documentary

Condominium, an Italian company devoted to the development and production of audiovisual products, has released "Spectrum Diamond - Genius and Legend of Matthew Smith", a documentary about the figure of Matthew Smith, the original autor of Jet Set Willy.
It's a fan's production with an ethereal drive and an atmosphere of mistery and esotericism around the coder and his weird games. English/Finnish language, Italian subtitles.

"1982,
Wallasey, England, almost Wales.
Not much of a place.
Mopeds. Pubs. Sniffing glue. Hicks from the sticks.
Nowhere.
Mattew Smith's born here.
One day, at school, he fiddles with a Tandy,
a nearly serious computer and voila', presto!
He becomes the programmer
of the best-selling videogame for ZX Spectrum, JET SET WILLY.
He's just turned 18.
He gets rich, ish, and blows all the money in drugs and spare parts for bikes. Then he disappears. Thank you so much."




Spectrum Diamond from Condominium Produzioni on Vimeo.
Cheats - How do I use cheats?
>2A7A AD
Unlimited lives (C16 Version)
>2A6E 24
Invulnerability (C16 Version)
>2F5A 24
Fly with Willy! (C16 Version)
G 2A00
Restart game (C16 version)
>327A AD
Unlimited lives (Plus/4 Version)
>326E 24
Invulnerability (Plus/4 Version)
G 3200
Restart game (Plus/4 version)
Copyright © Plus/4 World Team, 2001-2018