International Karate

Hall Of Fame
This list is kept for historical reasons, but submitting new scores for this game is discouraged.
Luca
5,200
GTi
200

Covers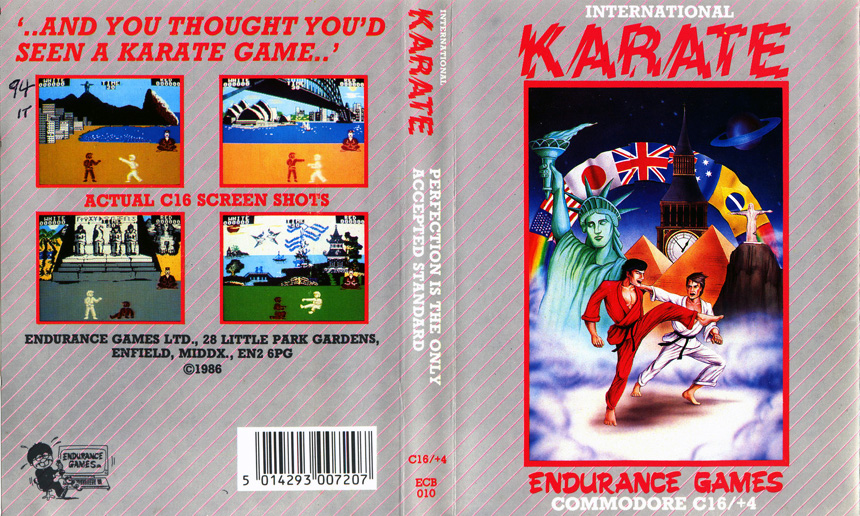 Cassette Cover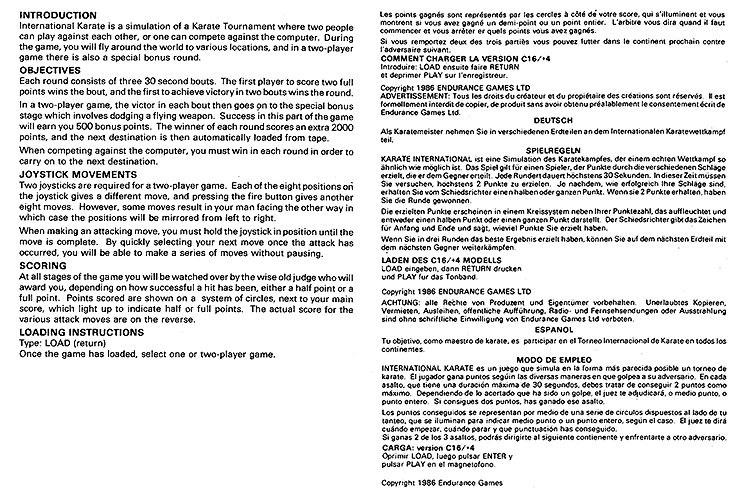 Back Cover Instructions 1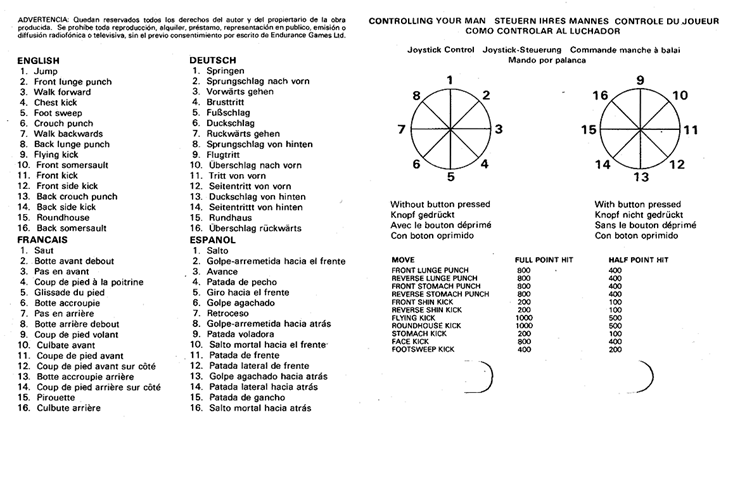 Back Cover Instructions 2

Cassette or Box Photo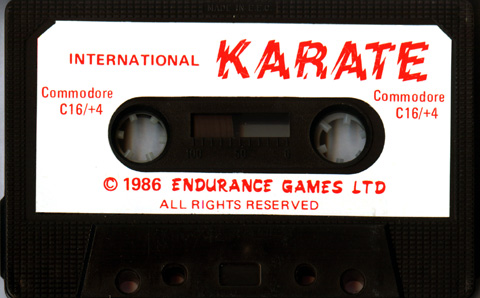 Cassette

Image Gallery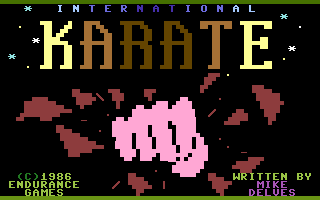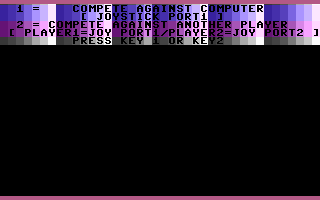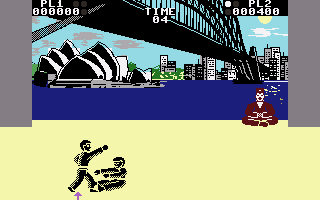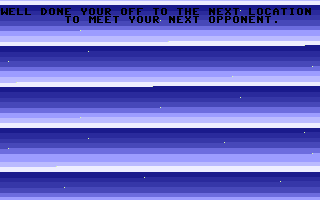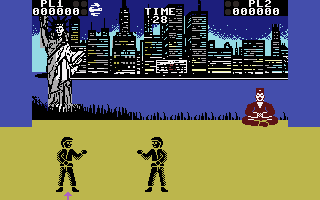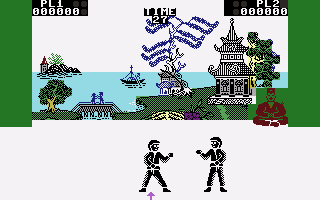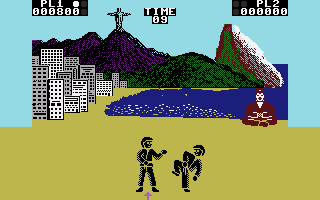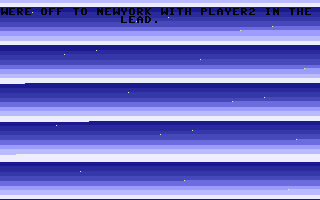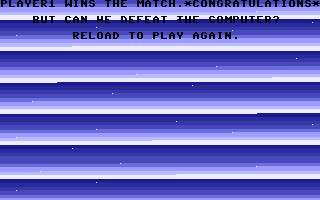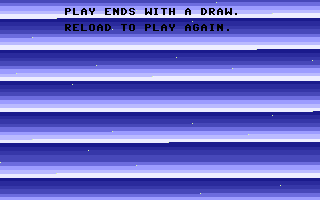 Bugs And Oddities

The C16 version of this game shows several flawlesses and weak points. Here follows a list of the most notable ones:

- any time a new location has been loaded, the players' scores get reset;

- the game has a bug which prevents to finish it in the 1 Player mode: the opponent guided by the computer cant' be hit;

- in One Player mode, the 3rd location (Bangkok) is considered resolved when Computer (Player 1) wins;

- the several rules of Player Vs. Computer and Player Vs. Player are quite confusing and generally don't respect what the instructions say;

- the Two Players mode has a different screens sequence, with screens 2 and 3 being inverted;

- in Two Players mode, the Bangkok location shows inverted background and border color;

- the cited subgame about dodging flying objects is completely missing from the C16 version.
Cheats - How do I use cheats?
>3C93 60
Hitting Player1 does not affect (levels 1 and 2)
>3C92 60
Hitting Player1 does not affect (level 3)
>3C15 60
Invulnerability Player1 (level 1)
>3C17 60
Invulnerability Player1 (level 2)
>3C0C 60
Invulnerability Player1 (level 3)
>3BF3 60
Invulnerability Player1 (level 4)
>211F 07
Fix level 4 bug
Copyright © Plus/4 World Team, 2001-2018