Digital Ball

Download:
Csory repack:
Kofa and Knipper crack:
User Rating: 8.1/10 (17 votes)




Covers


Cassette or Box Photo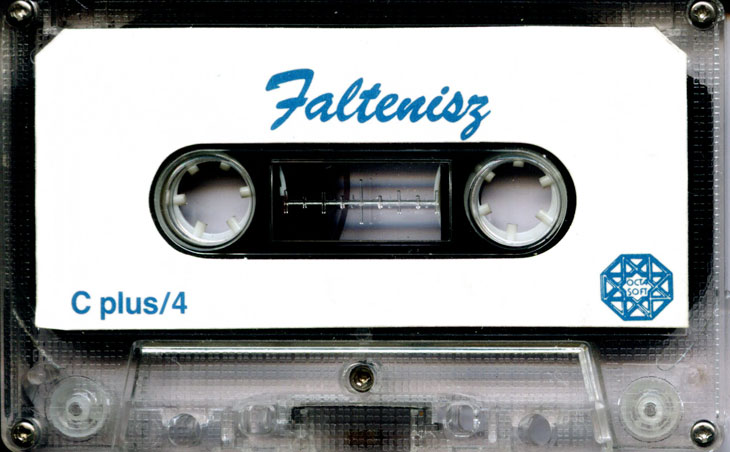 Cassette

Hidden Game

Both the cracked .PRG version by Kofa and Knipper, and the original tape, contain a second game: at the picture of the dragon press [RESET] for a completely different game!

The breakout game contains 32 levels and it starts from a random level. After the last one, it continues from the first one.

The second game has 4 levels, after the 4th, the 1st level is presented again. It has no scoring.

Image Gallery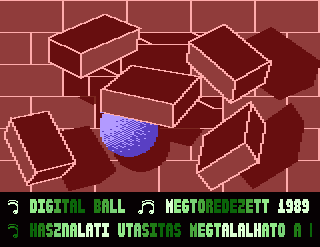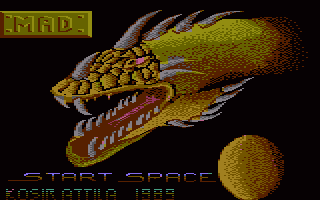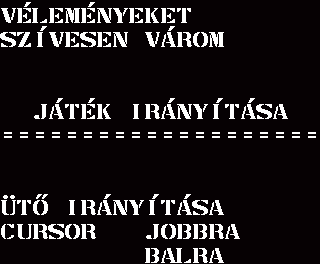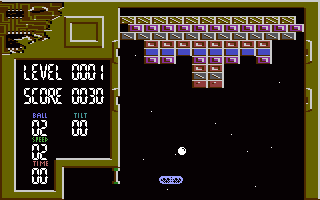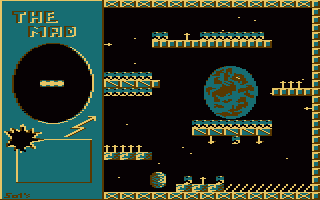 Cheats - How do I use cheats?
>1CA1 2C
Unlimited balls (1st game)
POKE 28788, 173
Unlimited balls (packed) (1st game)
Press Reset in the dragon picture intro.
Start 2nd game
>1B26 A5
Unlimited lives (2nd game)
POKE 25704, 165
Unlimited lives (unpacked) (2nd game)
POKE 14123, 165
Unlimited lives (packed) (2nd game)
POKE 26255, 16
16 lives (unpacked) (2nd game)
POKE 14677, 16
16 lives (packed) (2nd game)
SYS 20736
Restart 2nd game
Copyright © Plus/4 World Team, 2001-2018