About TEDSID

View the original announcement in our forum.

2003:
This new SIDcard called TEDSID is currently in development as of 2003 November. The current status of the card: it actually works! :-) (Although not perfectly.) The card is being developed by C16DOC/Unlimited (the brother of Mr. Museum). The final revision will be put directly on the TED Chip, as it's a internal card.

The creators were looking for manufacturers to mass-produce this card.

2010 Update:
"I wanted to send you pictures of the final release of the internal Plus4 SID-card. The project was started in 2003 and finished at 2009 by C16DOC of Unlimited (my Brother), based on Solders external SID-Card and he has finished 5 Units by handmade.
I hope you like the pictures and add it to the gallery of Plus4World."

For more info, contact the creators!

Original 2003 Photo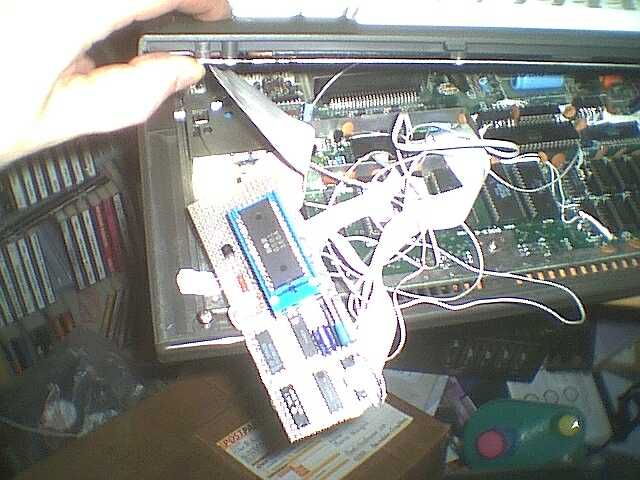 2010 Photo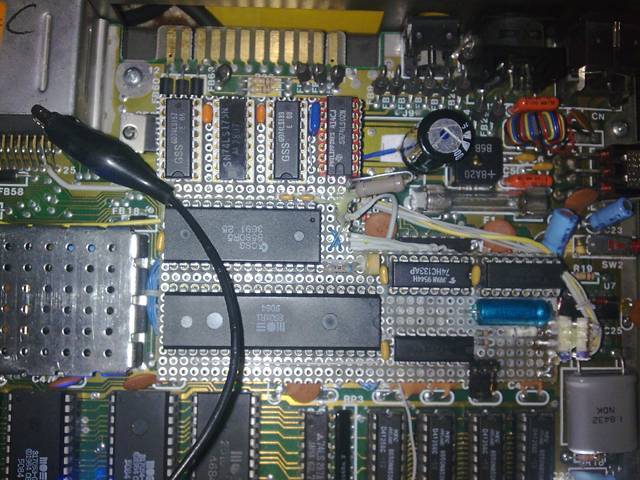 Full size image

2010 Photo #2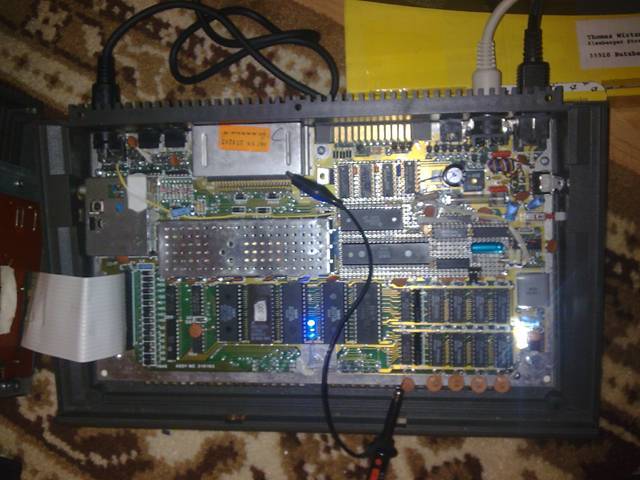 Full size image
Copyright © Plus/4 World Team, 2001-2018