Tape

The 1531 Datassette was made for the 264 series. It had a new connector, which meant that it could not be connected to any other computer, and that no other tape drives could be connected to the 264 series computers. However, a number of adaptors were made to allow connection of 1530/C2N Datassettes (there were also adaptors to connect the 1531 to the C64 etc). The 1531 was included in many bundles, and in Europe (especially on the Hungarian scene) it was the only peripheral people had.

Box/Datasette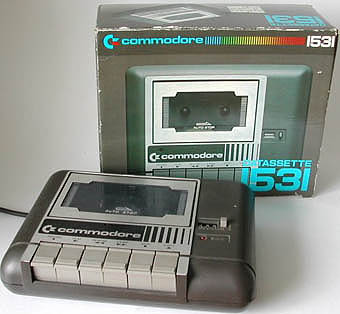 The Box (Type A)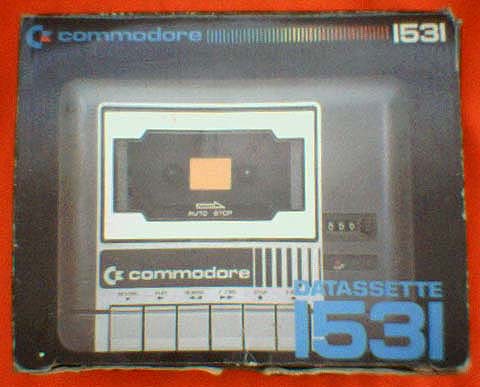 Record LED on the right (Type A)

Package (Type B)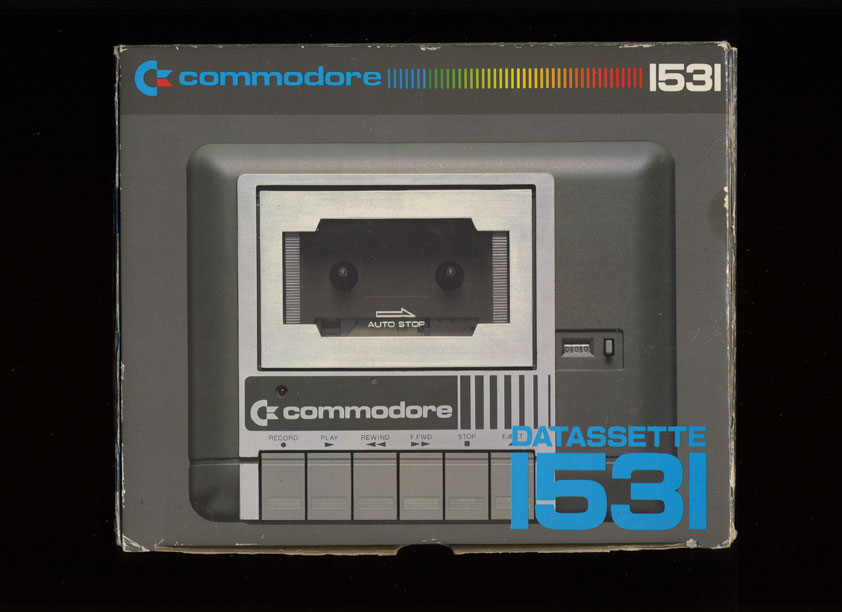 Note the location of the "Record LED": it is above the Record button and not below the counter.

Datasette (Type B)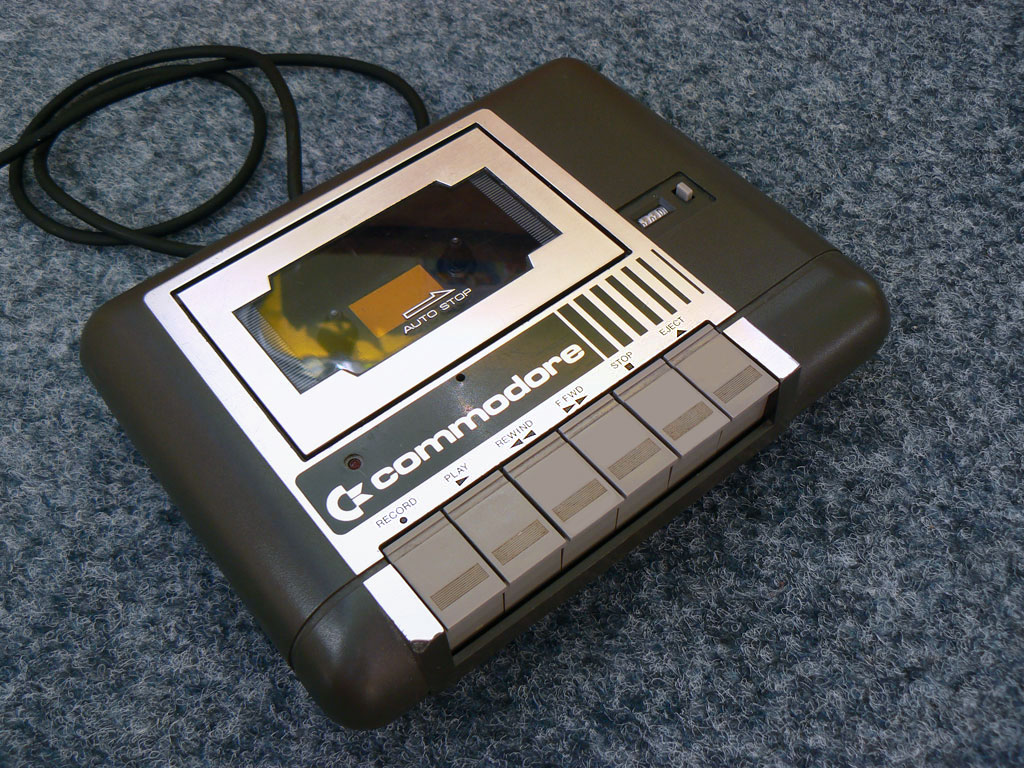 Copyright © Plus/4 World Team, 2001-2018