About These C116 Pictures

"The C116 is a computer most of us have never seen or know about. In basic it's a Commodore16 in a Plus4 case with rubber key just like the ZX Spectrum of the early 80's. I once said this machine was only sold in Germany, but Andras Schaeffer just had to tell me different ;-) He said "Please let me correct you. The C116 was also sold in Hungary and some other countries around. The case was smaller than a Plus4. I own a C116 and if I can Photo it, I will send you the pictures." I was so glad to see these pictures Andras sent me I just had to let you seen them aswell. Many thanks Andras for these cool pictures. :-)"

Case Design

The controversial case designing had been worked out by Ira Velensky, who also designed the Plus/4 case. Ira moved to Atari in the mid-80s and was the designer on the ST and XE computers as well.

Bil Herd says:
"The design [of the Plus/4] was by a guy named Ira Velinsky who worked out of the Tokyo office. He had designed the case for the DEC Rainbow prior to coming to Commodore. Sadly Ira passed away on the return trip from a CES show some years later."

The Commodore 116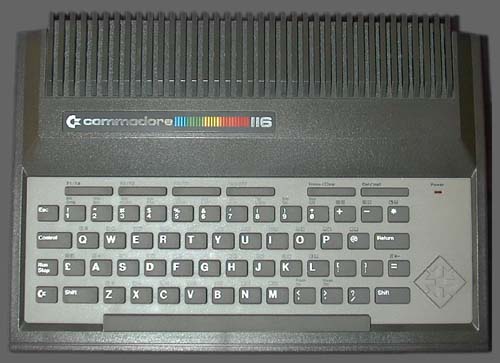 Overview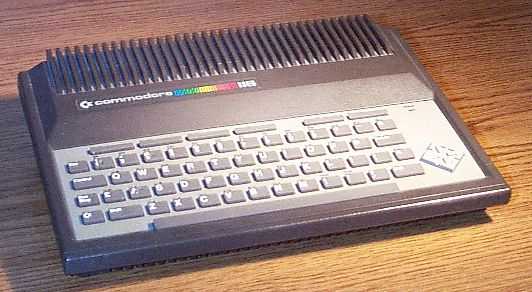 Comparison with Commodore Plus/4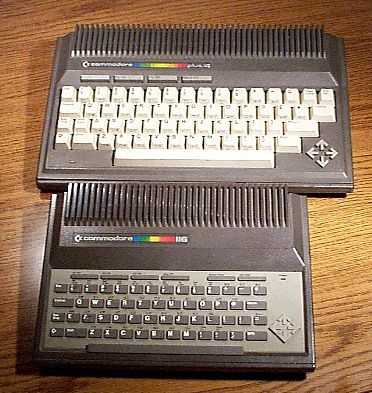 Inside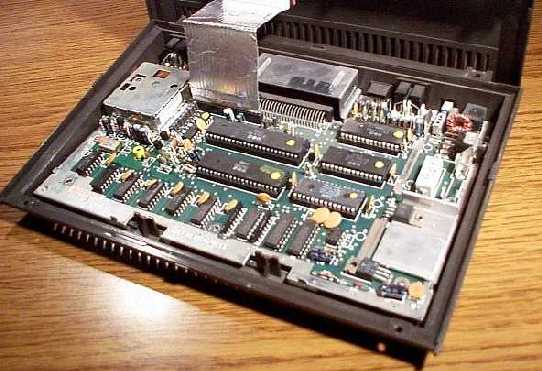 Copyright © Plus/4 World Team, 2001-2018