Skramble

Ending for
Skramble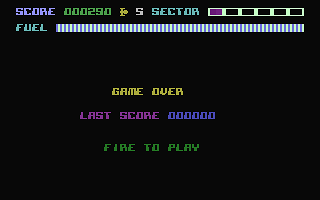 How To Reach

Bomb out the Cobrons headquarters at the very end of your suicidal mission through 6 sectors: in the sky, into the alien caves, against the meteors, in the city, into the city's underground, over the base.

And then here we are.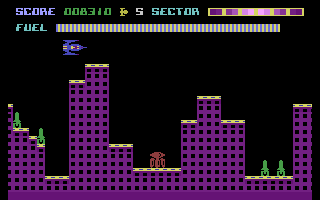 You're gonna burn, guys!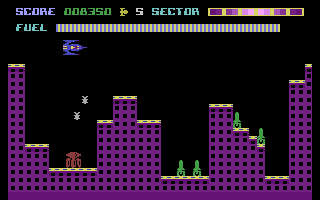 The Ending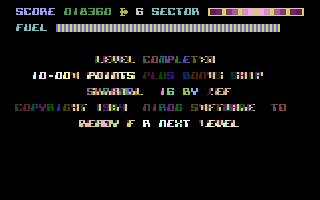 Mission accomplished! Here's your bonus, here's credits again, but it's just time to restart.

Shortcut

On emulator's Monitor, enter while playing:

G 3B66