Sir Knight

Ending for
Sir Knight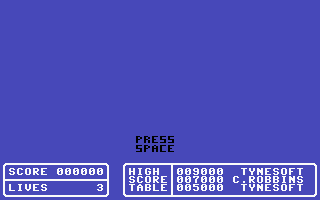 How To Reach

Show your skills by jumping over pits and avoiding obstacles, to save Princess Camille, imprisoned in a tower at the end of the 14th and last screen.

Here we are, it's the last screen and Camille is in sight!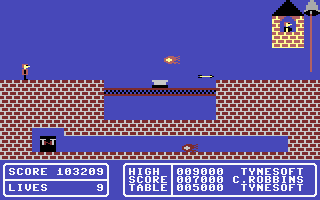 Camille has been freed!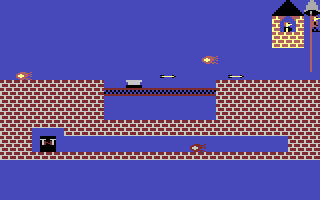 The Ending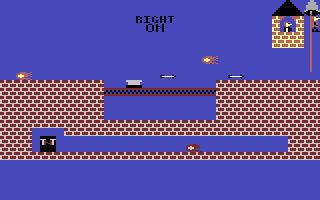 Right on! And restart.

Shortcut

Use the cheats to reach the ending.