Mr. Puniverse

Ending for
Mr. Puniverse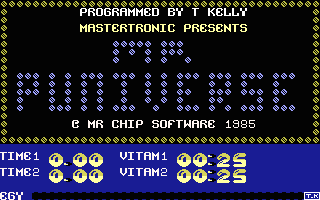 How To Reach

Problems with vitamines? You need 25 of them!

The Ending

Take your 25th vitamine, and the game ends with the title music.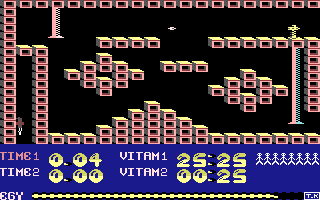 One single touch at the joystick and the screen explodes...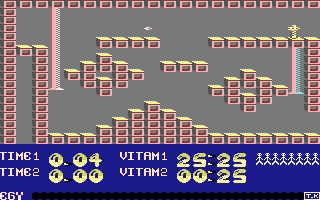 ...and the game goes over.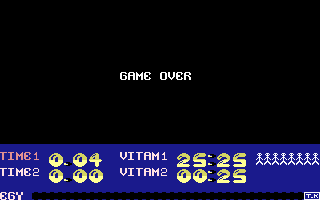 Shortcut

To reproduce the exact ending the easiest way, enter on emulator's monitor when playing:

>2172 39

in order to pass thru the walls while walking to the left;

>0355 18

to set your collected vitamines to 24;


>0F0E 27 31 29 33
>0F36 3B 45 3D 47

to write the big "24" in the score.

This way, one single vitamine to finish the game can easily be picked up.