Időlabirintus

Ending for
Időlabirintus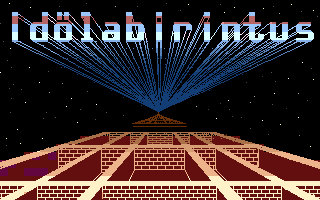 How To Reach

The goal is to escape from the Time Labyrinth. Solve sub-games, find the Keeper of the Key, and then the gate. Each time a sub-game is successfully solve, you can collect a letter, which you must assemble into the final code word required to exit.

Find Aristotle, and complete his task. He will show you the map and the location of the Keeper of the Key (or he can be found randomly as well).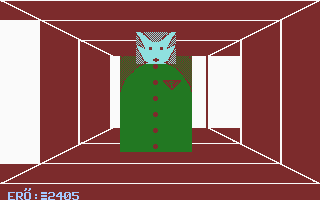 You must be able to take the key.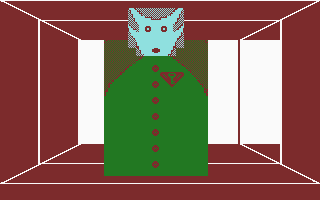 The gate that can take you to freedom! Use the key!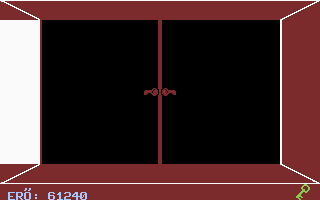 Enter the final code word (different in each game) to exit.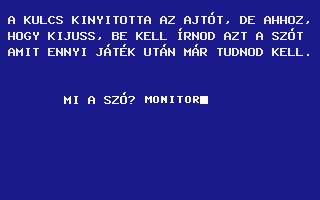 The Ending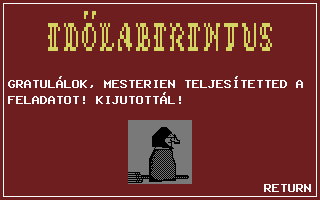 You did it! You're out of the Time Labyrinth!