Future Shock

Ending for
Future Shock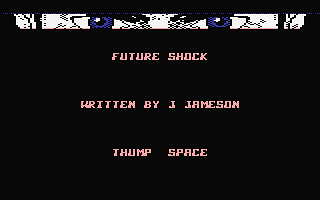 How To Reach

Collect the 12 flashing "P" pieces. See the solution and the map on the Future Shock page, they will be of great help if you'd like to play through. Once you have all the pieces, press "P" to enter puzzle mode. You have 4 minutes to solve the sliding puzzle. The image is one of the enemies. Leave the cursor in the lower/right corner.

The Ending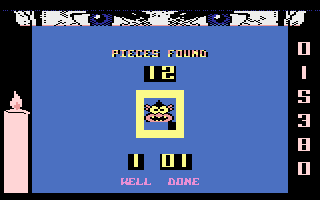 Your reward is a simple WELL DONE message. Pressing space returns to the title screen.

Shortcut

It's not much of a shortcut, but G 2264 "wins" the game by printing the WELL DONE message.