Flash Gordon

Ending for
Flash Gordon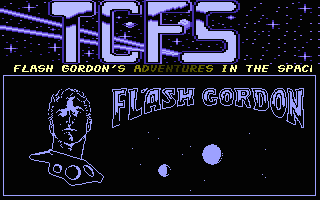 How To Reach

Three different missions must be accomplished, in order to become a real space hero: protect the planet, shoot down the enemy fleet, destroy the reactor.

The Ending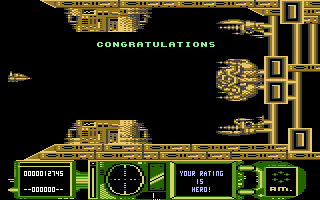 You repeatedly hit the most sensible core of the reactor, till it breaks! Congratulations!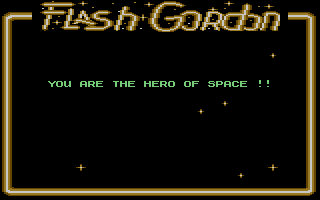 Who's the hero now? Eh? Who?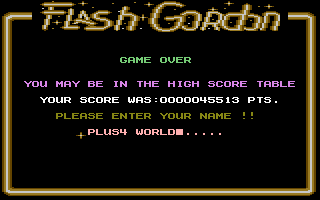 Not kidding: who's the hero, for real! Type it in, please.