Commando

Ending for
Commando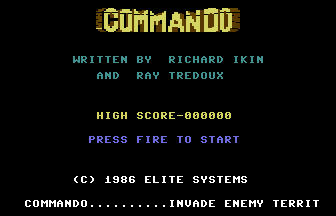 How To Reach

Go thru enemy soldiers, obstacles and rivers, clearing any of the 4 areas till the final fight against the fortress as 5th and last screen.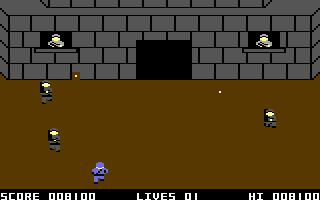 The Ending

The enemy fortress has fallen! Time to go back to area 1.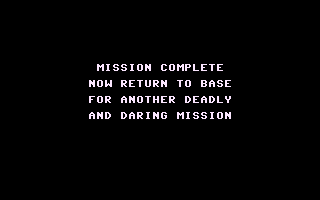 Shortcut

Use the known cheats to see the end of this game.