Introduction

Armed only with the magical sword, the lost soul of Kelok must overcome the horrors of the eerie Abyss of Death and reclaim the heart of this brave warrior stolen from the battle field by Xorphas the evil warlock.

Sword Of Destiny

Download:
Frontier crack:
User Rating: 6.7/10 (15 votes)




Covers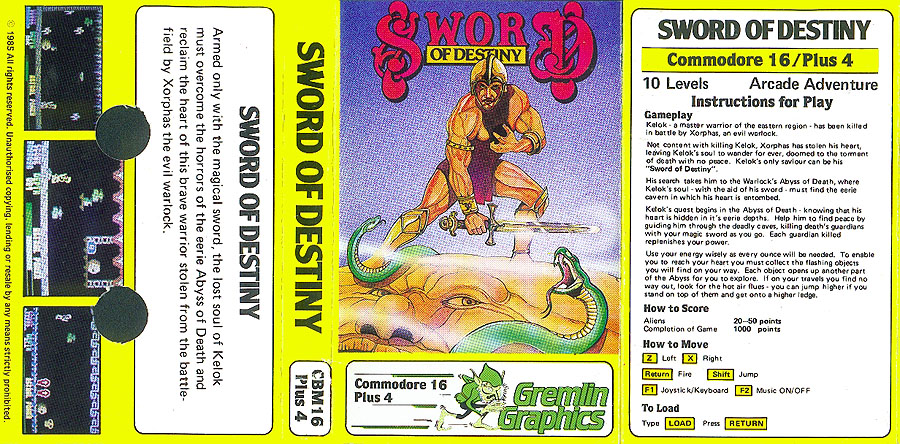 Cassette Cover

Advertisements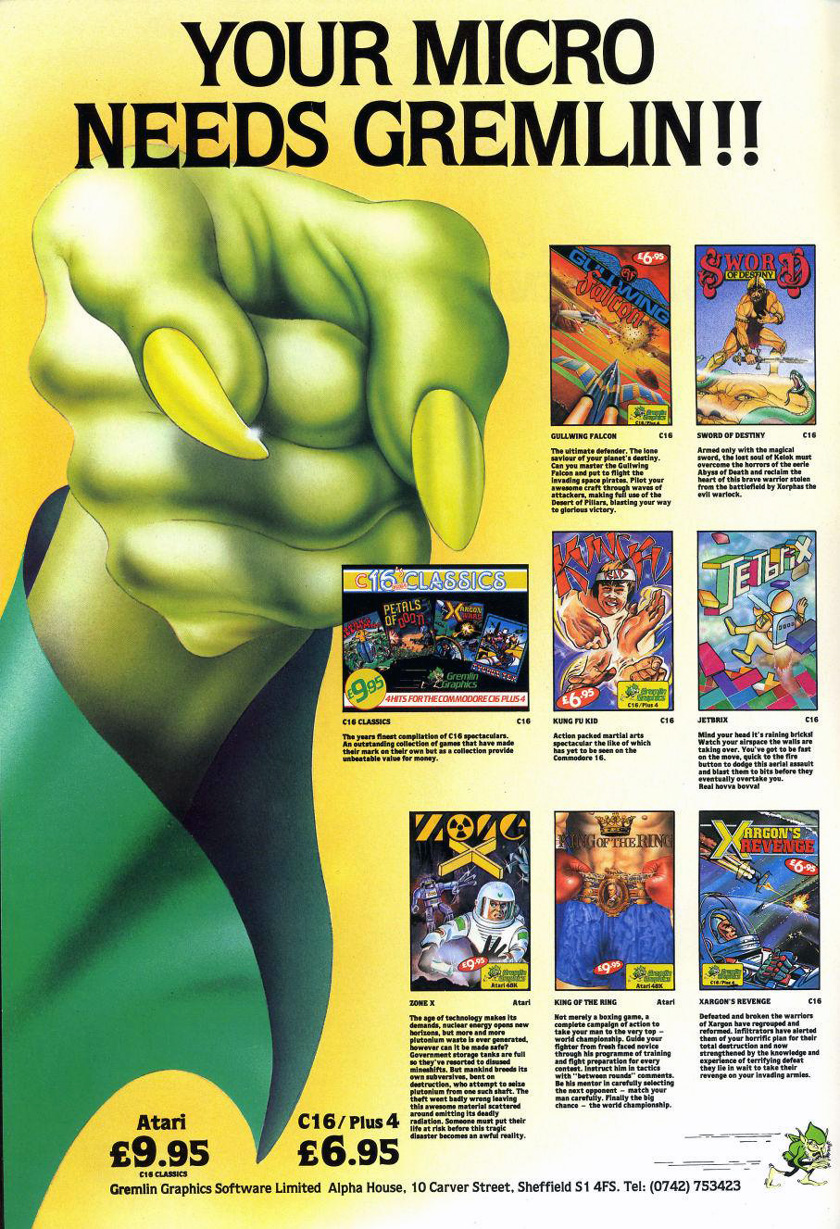 Advertisement

Cassette or Box Photo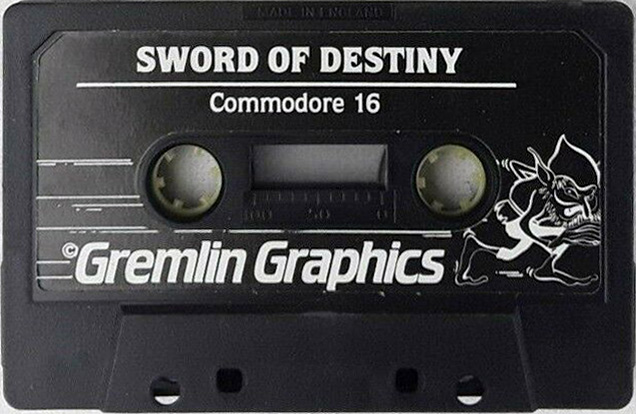 Cassette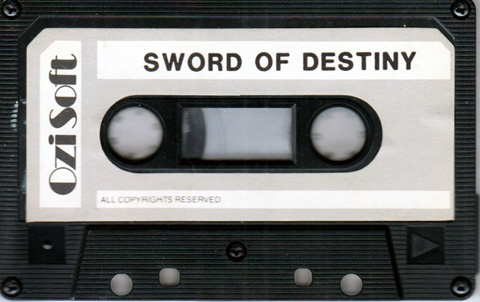 Cassette (OziSoft)

Undocumented Options

Though it has been not reported in the official instructions, ingame pause and quit functions had been included.
Press 'Esc' to quit the current game. Press 'S' to pause the game, and 'G' to get back to play.
Copyright © Plus/4 World Team, 2001-2018