Space Sweep & Invaders

Download:
Invaders:
Space Sweep:
Without fastload (Invaders):
Without fastload (Space Sweep):
No votes yet.

Covers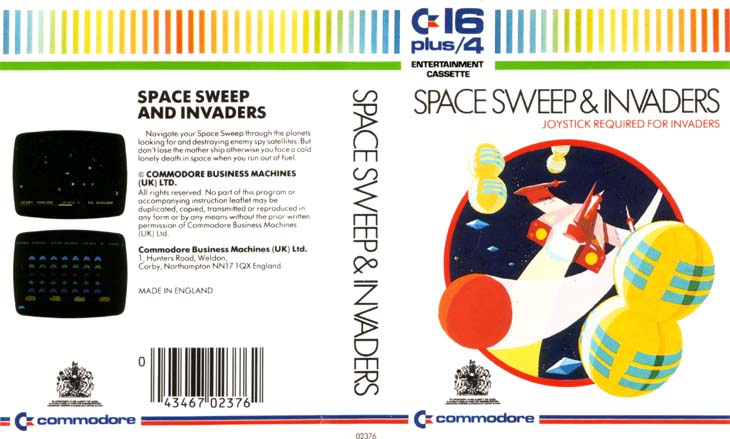 Clamshell Cassette Cover (Single Release)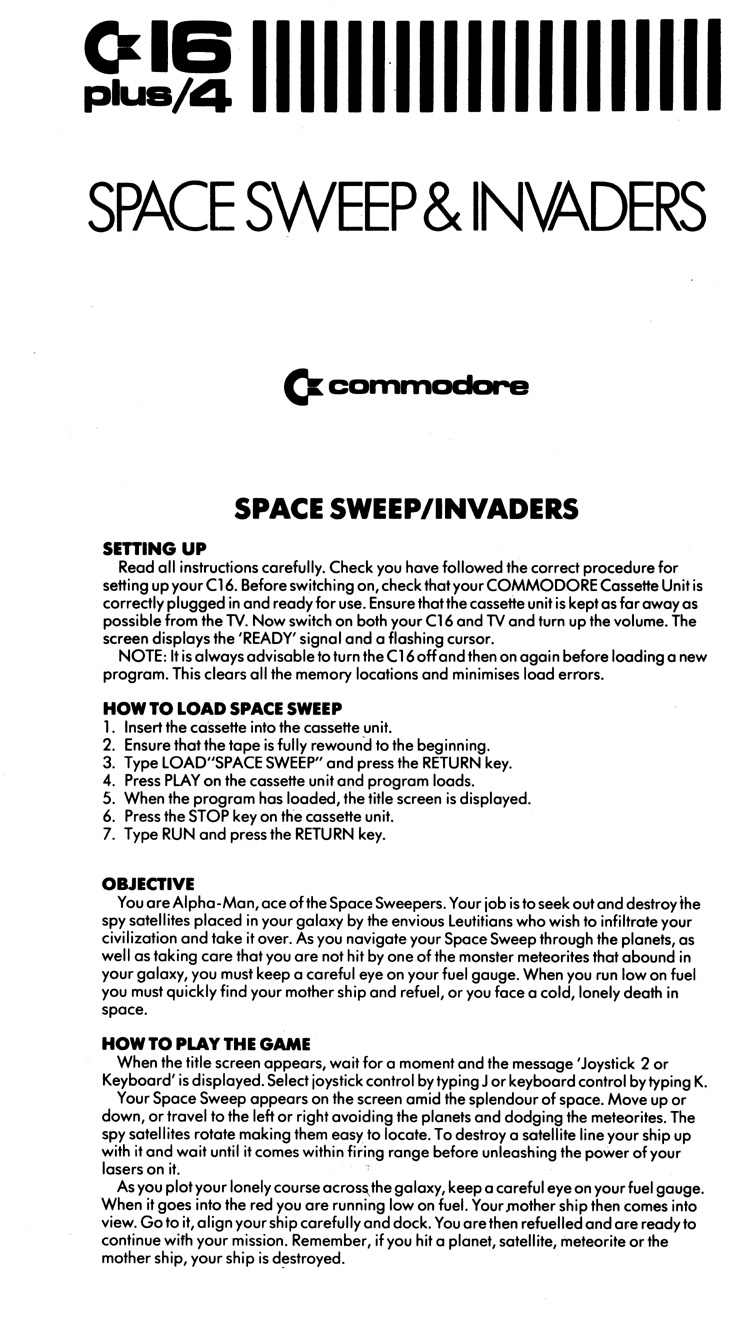 Instructions Leaflet 1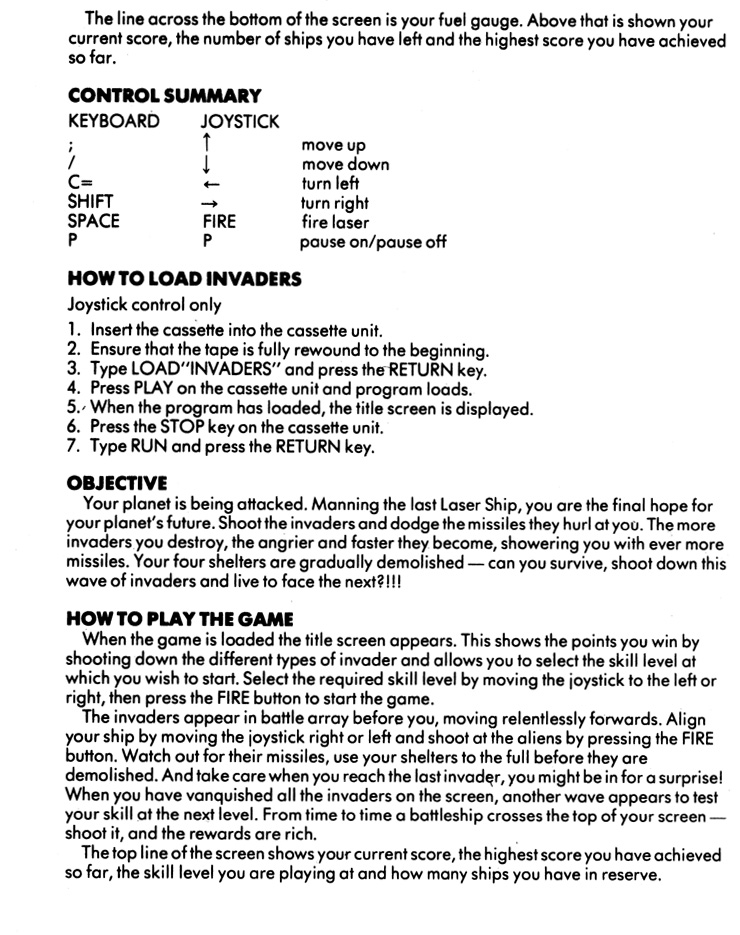 Instructions Leaflet 2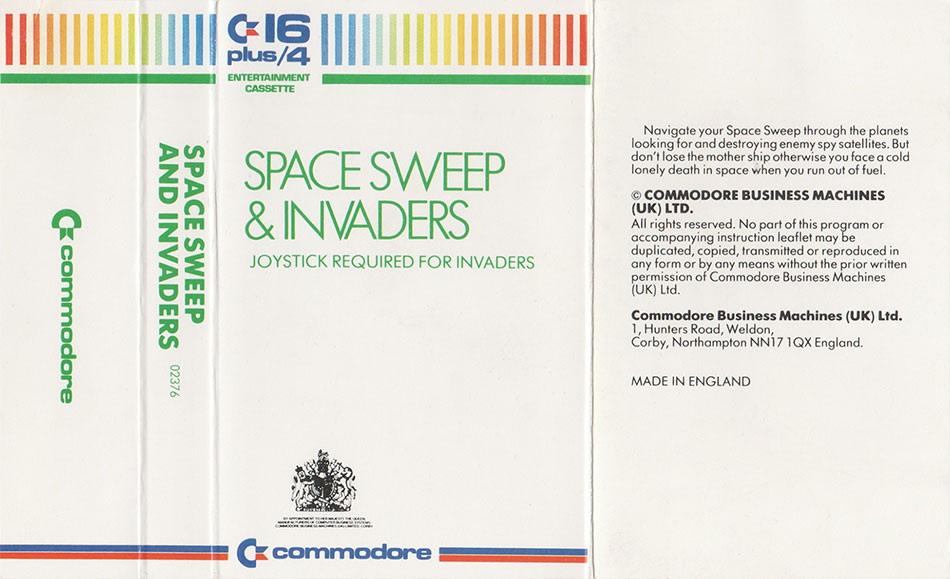 Cassette Cover (Bundle Release)

Cassette or Box Photo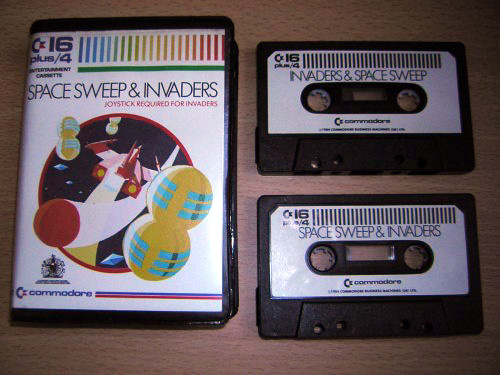 Box And Cassettes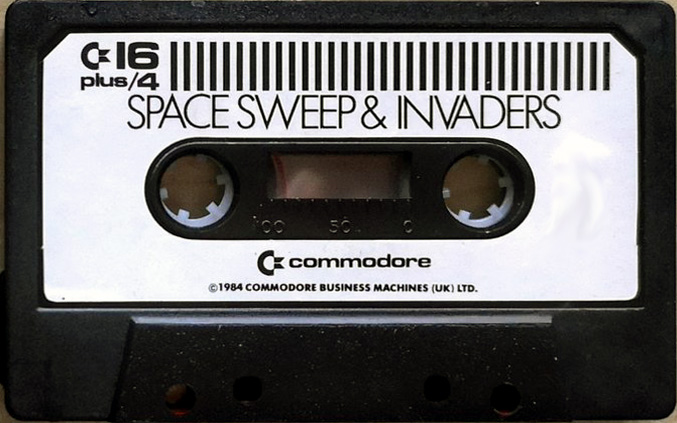 Cassette

Clamshell Release Facts

Space Sweep & Invaders that came in the clamshell case was never saved with Novaload and required you to type RUN once loaded. Each program were recorded both sides of the tape one after another just like the later Novaload release.
Copyright © Plus/4 World Team, 2001-2018