Skoro Demo 6

Download:
No votes yet.

Description

Despite the scrolltext claiming "all code by Skoro", some parts are taken from other demos:

- The 5th part is a copy of the first part of Rigor Mortis. The original scrolltext can still be found in memory from $3770.
- In the 6th part, "I'M DECRUNCHING THE NEWEST TERROR NEWS" can be found in the memory from $3300.

Image Gallery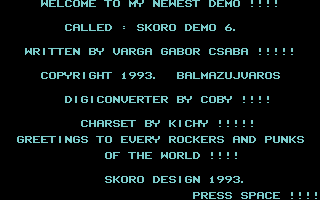 Text reveal and digi-converter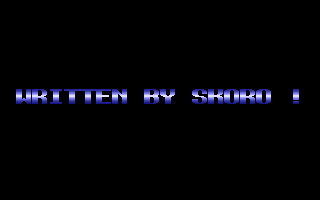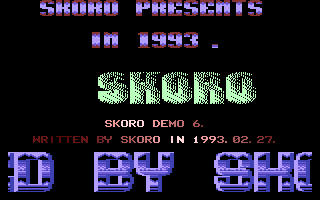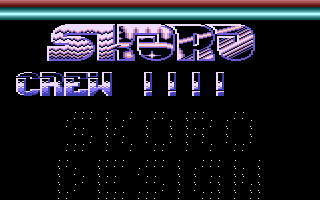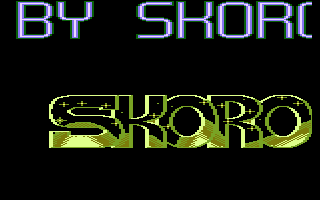 FLD logo
Code taken from first part of
Rigor Mortis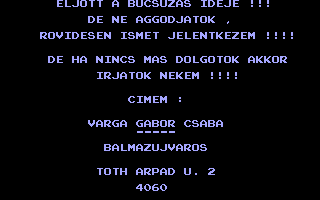 Text reveal and digi-converter
Copyright © Plus/4 World Team, 2001-2018