Script/Plus

Download:
User Rating: 8.8/10 (8 votes)

Covers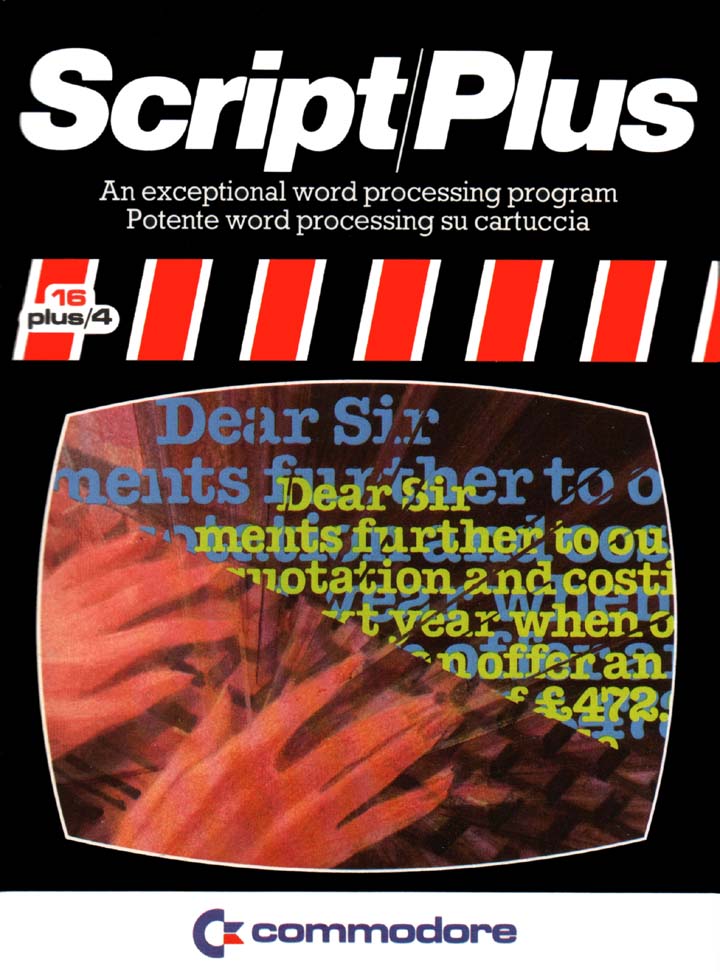 Front Cover (European Release)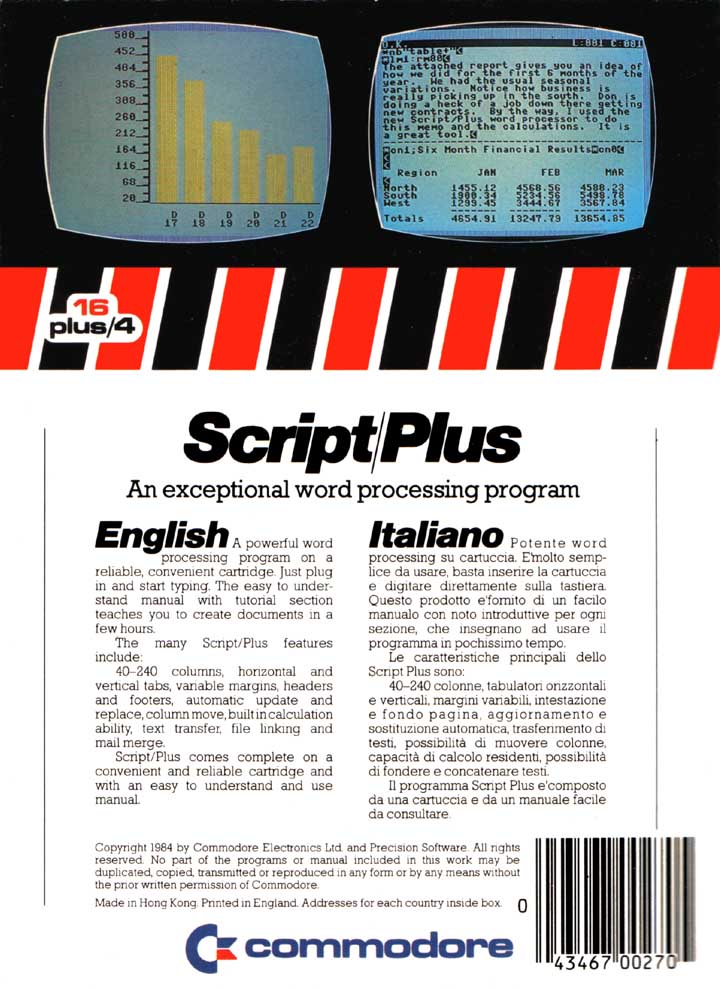 Back Cover (European Release)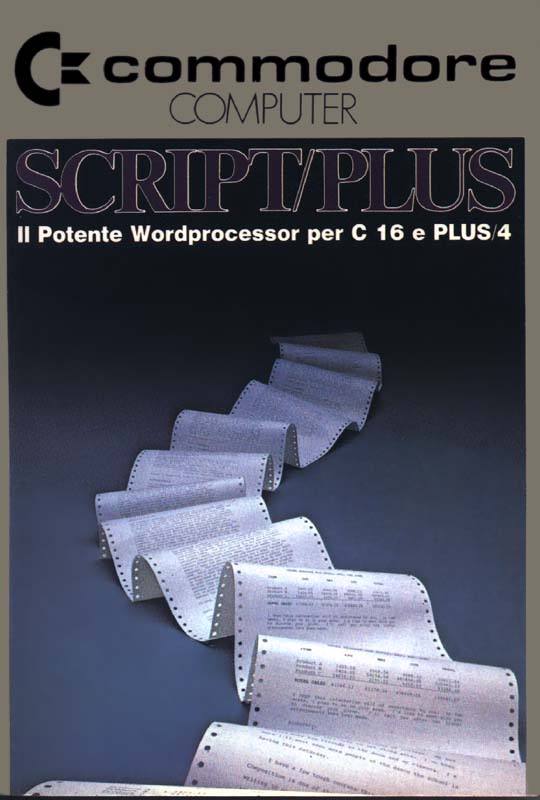 Italian Box Cover

Advertisements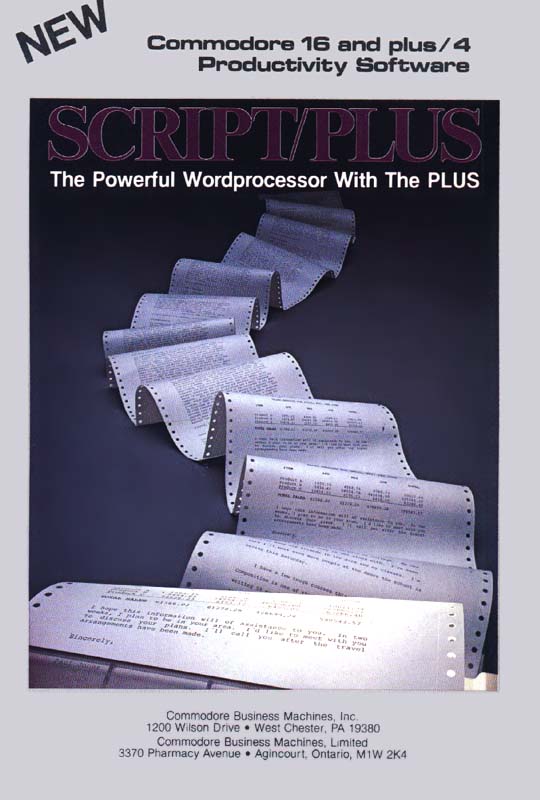 Advertisement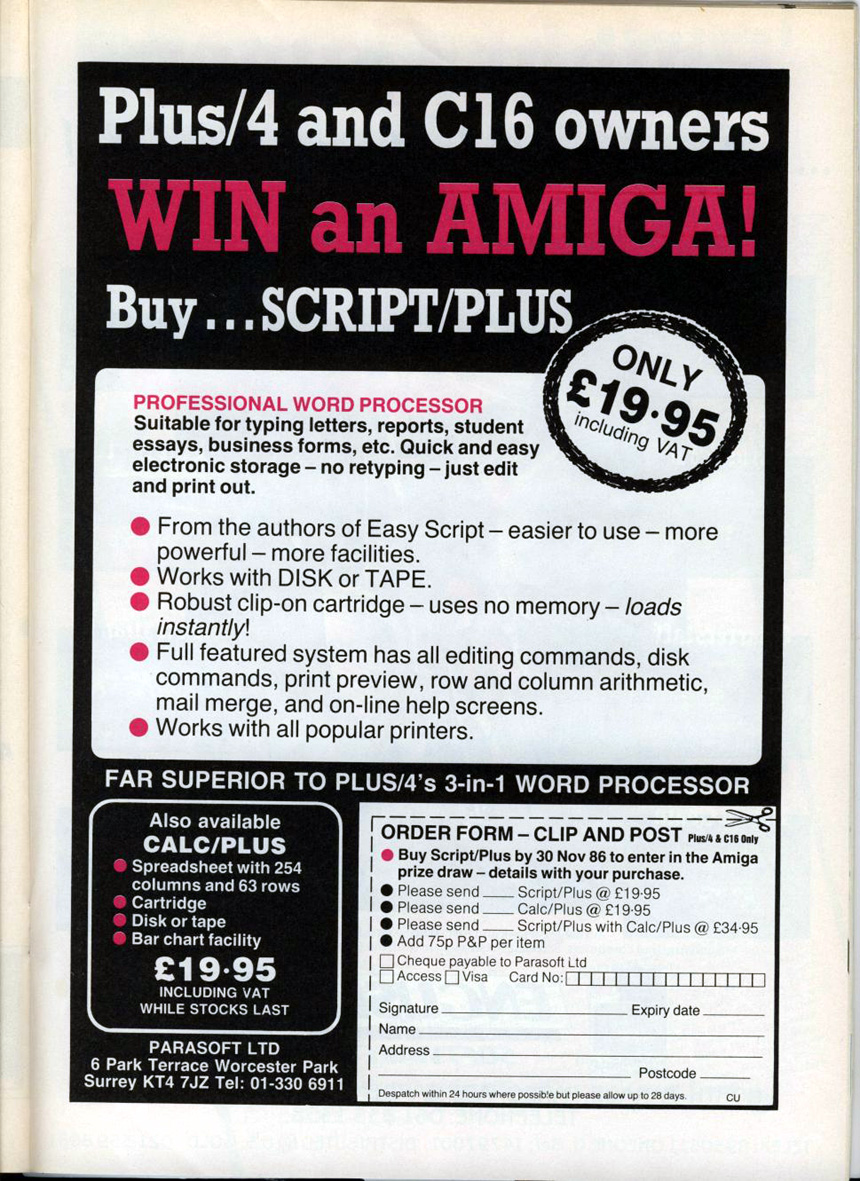 Advertisement

Cartridge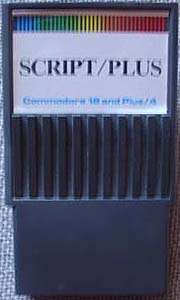 Description

Script/Plus is a word processor which was derived from the program "Superscript".

Superscript was developed for the C128 by Precision Software, Ltd. - Launched in 1983, i.e. right in the 8-bit-era, Superscript had outstanding features for its time, e.g. 80 column display, and interaction with Precision Software's all-time runner "Superbase", among a lot of others.

All Superscript features which were portable to the Plus/4 were ported and reassembled in "Script/Plus". Due to the memory limit of the Plus/4, linking with "Superbase for Plus/4" and 80-col-display had to be dropped.

In the end, the Plus/4 users were given a word processor which was (and still is) equipped with features that have not been beaten yet by any other commercial word processor within the 264 architecture.

Plus/4 users who decided at some stage to "upgrade" to the C128 (most of them commercial and professinal users) didn't loose their Scrip/Plus documents. With a little reformatting, all precious work carried out with a Plus/4 and Script/Plus could be used further on in the C128 environment.
Copyright © Plus/4 World Team, 2001-2018