Invincible

| | |
| --- | --- |
| Title: | Invincible |
| Category: | Game/Platformer |
| Release Date: | 1988-06 |
| Language: | Hungarian |
| Size: | 64K |
| Machine: | PAL Only |
| Code Type: | Machine code |
| Distribution: | Commercial/PD |
| Game ending type: | Has an end, game ends |
| | |
| Distributed by: | Novotrade Magyarország |
| Produced by: | DELTASoft |
| Coded by: | K., Attila (The Mad) |
| Trained by: | EDS |
| Notes: | AKA Legyőzhetetlen, The Invincible. A unique platformer with a crackout sub-game. The use of whole borders on screen is still "invincible". |

Download:
EDS trainer:
User Rating: 7.2/10 (17 votes)




Covers


Image Gallery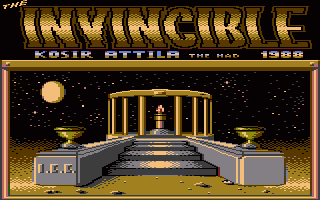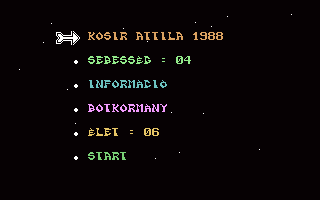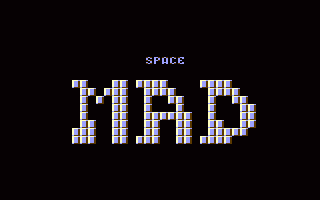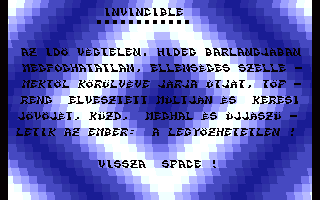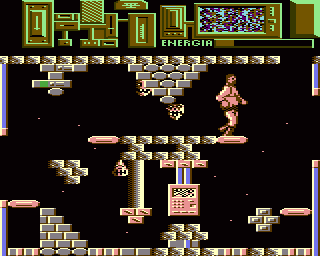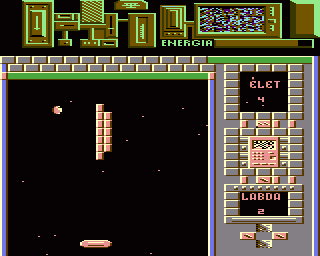 Final



Load this .FRE file as snapshot in YAPE emulator.

Instructions

Joystick in Port 2:
LEFT
left
RIGHT
right
UP
climb
DOWN
down
DOWN+FIRE
fire
FIRE
jump
Keyboard:
Z
left
X
right
:
climb
.
down
SPACE
fire
SHIFT
jump / exit map
| | |
| --- | --- |
| Additional Keys | |
| RETURN | view map |
| ESC | suicide |
| INST/DEL | quit |

Built-in Cheat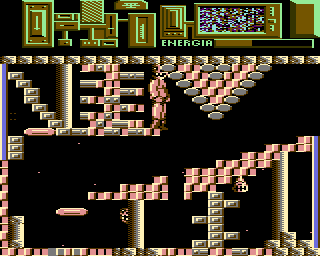 The game has a built-in cheat! To activate it, make your way to the room with the letter "C" (lower left corner of the map). Use the elevators and climb up to the platform in the middle of the screen. Walk to the very edge, just before falling off. Here, each time you press SHIFT (jump), you get another life (you can check the number of lives on the map, by pressing Return).
Copyright © Plus/4 World Team, 2001-2018