DXYPP


Glossary/Demos


The term DXYPP stands for Different X Y Pixel Position. Very CPU intensive, its coding vary depending from the shape of the graphic item used into it, and the range of bending (in particular the X-bending).

Examples: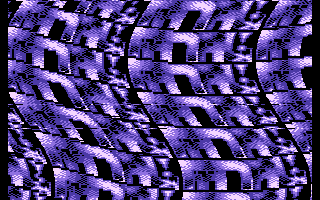 MC really knows how to code a big waving DXYPP, and demonstrates that in Fatal Mirror trackmo.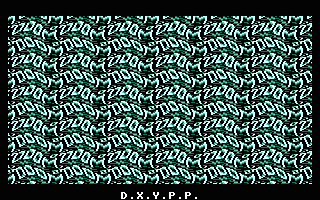 No fear about memory, even in a 16K category demo like LOD is back, can stop Csabo to code down a great DXYPP.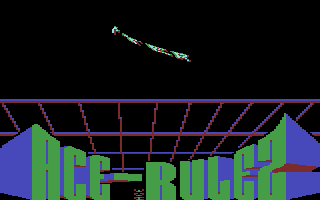 Bend that scrolltext hard! Xmas Demo 93 by ACE, part 4.


dxypp


DYPP, DXPP
Copyright © Plus/4 World Team, 2001-2018