Hardware - Commodore Plus/4 Hungarian Keyboard
Name:
Commodore Plus/4 Hungarian Keyboard
Category:
Computer
Introduced:
Unknown
Hungarian only machines series, sold with stickers on keys in order to use it with Hungarian alphabet. Though we don't have evidence of this, probably it had been sold with a proper program, and the most eligible seems to be one of the Magyar ABC line, because the working keys in it perfectly match the corresponding key stickers. It may mean this Plus/4 was in a package with Bemutato Programcsomag or Ez a Plus/4 packets.

Top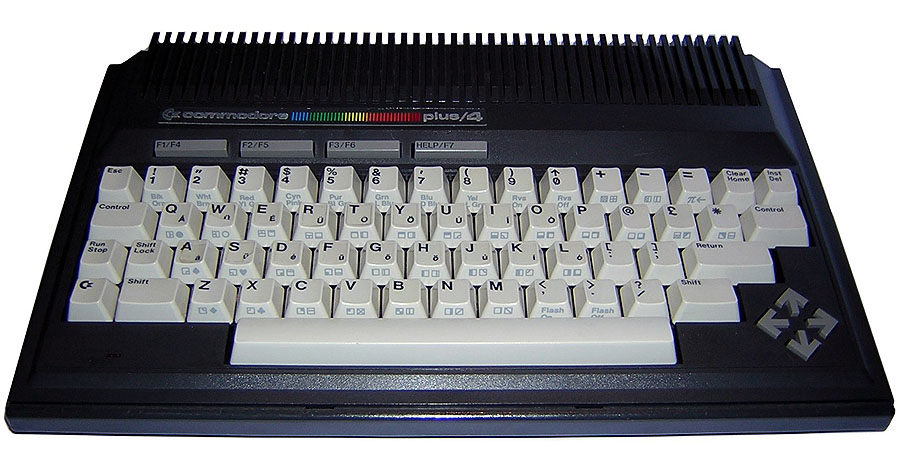 Bottom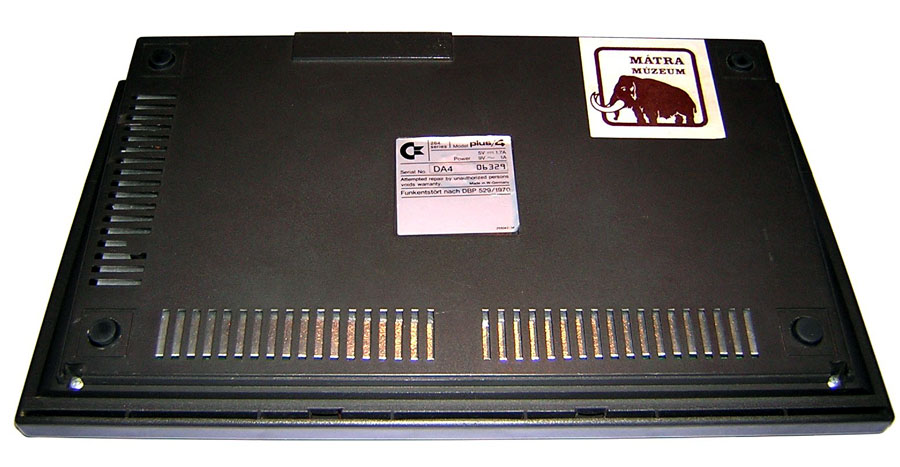 Copyright © Plus/4 World Team, 2001-2017