Treasure Island

Ending for
Treasure Island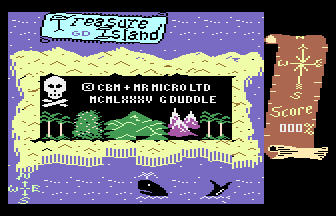 How To Reach

Jim Hawkings will find the treasure on the island mapped here on the scroll by Captain Long John Silver! But the island is also a pirates hideout, and he must deal with all of them! By the powers, then! Arrr!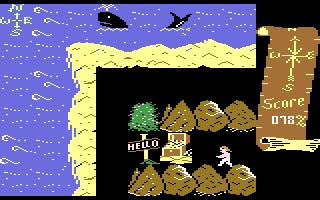 Scurvy dogs ya all, I've found the treasure chest!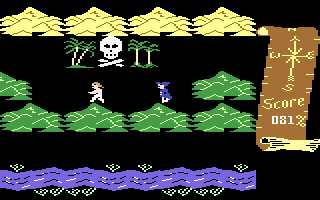 Avast! He's Long John trying to catch me and get his treasure back! Must run to the ship and sail away from the island!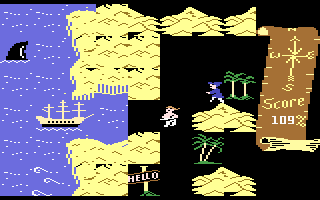 Here at last! The ship has awaited my arrival, ready to lift the anchors and leave the harbour.

The Ending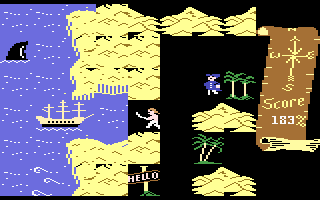 Big score advancing once aboard! Time to sing a victory song, yo-ho-ho!

Shortcut

Use the cheat and follow one of the maps to solve it easily.