Tomb Of Tarrabash

Ending for
Tomb Of Tarrabash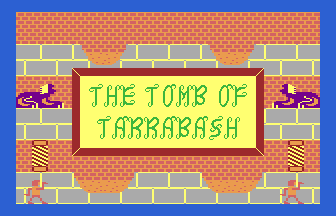 How To Reach

Indiana Bloggs knows that for sure: a treasure lies somewhere in the pyramid, just behind several traps set thru the ancient walls The pyramid is composed by 4 different floors to be passed finding the passage to a deeper level, but divine guardians are all around to defend the tomb of their beloved pharaoh.

The Ending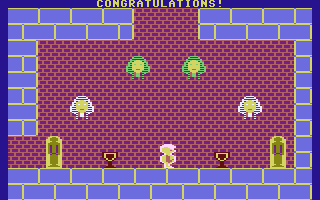 Under the 4th and last floor, there's a whole room of treasures, just where Tarrabash and his kins sleep.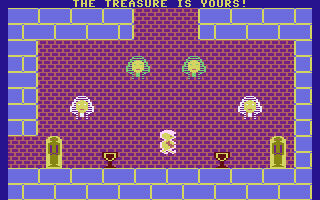 Jumping of joy and freshly reached richness!

Shortcut

On emulators, enter while playing:
G 35CC