The Hell 3

Ending for
The Hell 3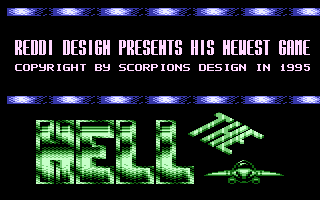 How To Reach

Escape from this maze of tapered rocks. Fly with your helicopter through three different levels, against weird foes which are energy draining for your vehicle, just like touching the walls.

The Ending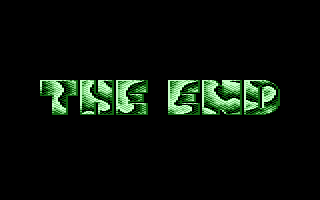 The 3rd time is forever: you're definitely out of the maze.

Shortcut

On emulator, while ingame, enter:
G 8850
for any level. It does mean: enter it 3 times to finish the game.