The Hell 2

Ending for
The Hell 2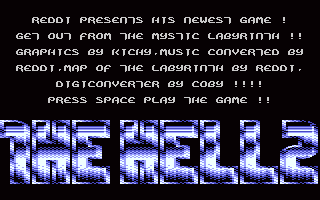 How To Reach

Get out from the mystic labyrinth. Fly with your helicopter through the obscure walls and against weird foes, both energy draining for your vehicle.

The Ending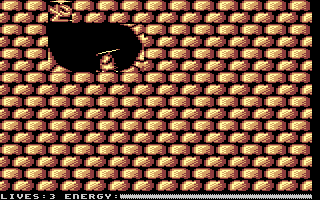 The exit at last! And the screen fades away to black.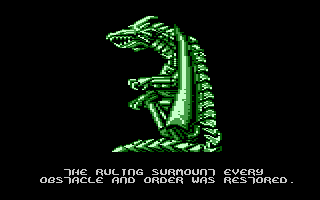 Uuuh, if a beast of this size would shoot some dramatic sentences, I would be better use to nod in silence...

Shortcut

On emulator, enter while ingame:
G 8850