The Hell

Ending for
The Hell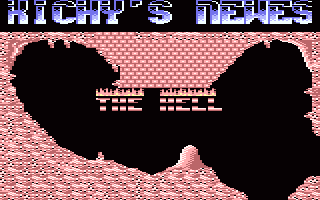 How To Reach

Away from the infernal maze! Fly with your helicopter through the damn walls and against nasty foes, both power draining for your ride.
You must escape from the same maze for 6 times of increasing difficulty.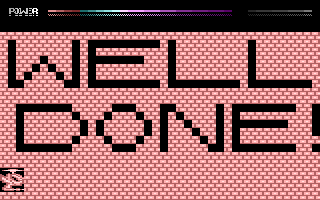 Well done, you escaped once. But now, can you do it again although much more power draining enemies?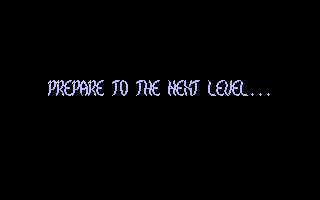 Hence, en garde! Next level is coming...

The Ending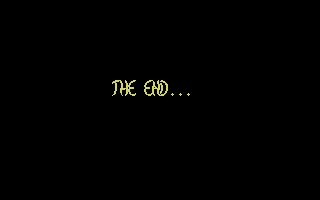 Ok, now you've really escaped from this nightmare of fire and skulls!

Shortcut

On emulator, set the last level with:
>67AF 01
then force the level to an end with:
G 39A2