Tetris 2

Ending for
Tetris 2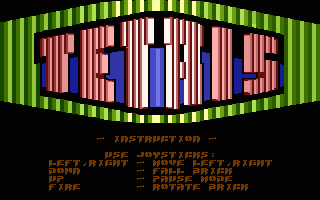 How To Reach

This classy tetris has several trials per level to face.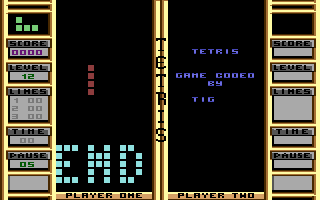 Oh well, the shape of the last game in level 12 seems to talk clearly plain.

The Ending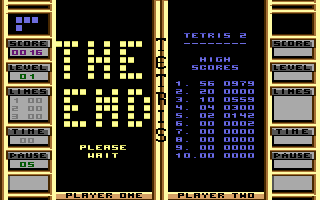 After the "END" level to be cleared, that word has to be kept, no?

Shortcut

Use the codes (see the Tetris 2 page).