Sun Star

Ending for
Sun Star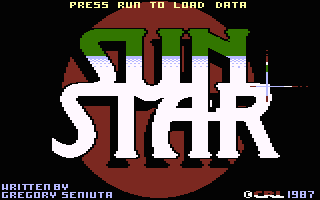 How To Reach

The Sun Star ship must jump over 16 grids, shooting to even more harder desruptors, into even more narrow paths.

The Ending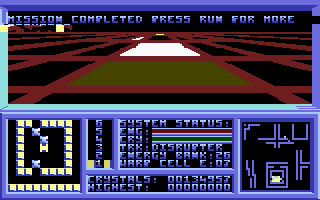 The mission has been declared as complete, although some graphic glitches attempt to break into the ship's panel. Pressing RUN/STOP allows the player to continue from the beginning and accumuate additional score.

Shortcut

Use the cheats (see the Sun Star page).