Strange Building

Ending for
Strange Building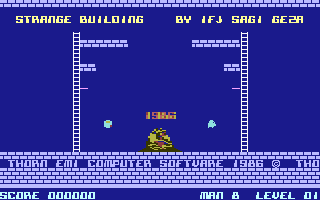 How To Reach

Collect all the Jabba's items spreaded in 25 screens filled with platforms, ladders, high voltage floors and ghosts.


Jabba awaits for you and all the items which belong to him at the 25th screen.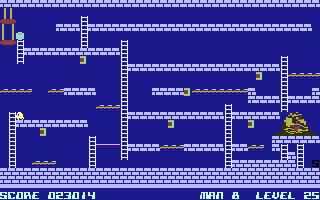 Of course, the last objects must be collected too, now all the items have to be given back to Jabba, putting'em into the sack...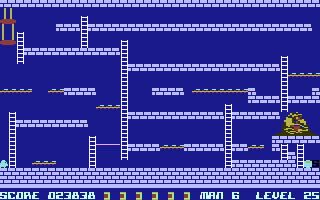 ...so they're gone, points awarded!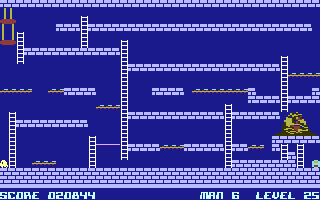 Time to reach Jabba himself...itself...oh well...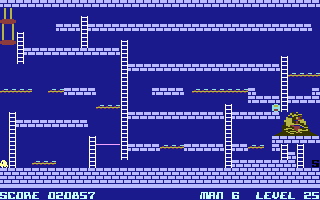 The Ending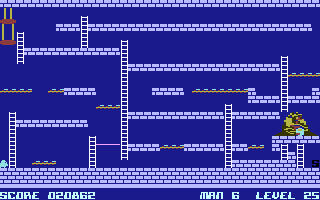 SFX to seal that this is the end, then restart from the beginning to achieve more points.

Shortcut

Use the cheats to reach the last level and perform the ending sequence.