Stone Age

Ending for
Stone Age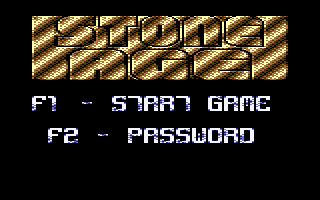 How To Reach

90 levels keep you away from the accomplishment of this game.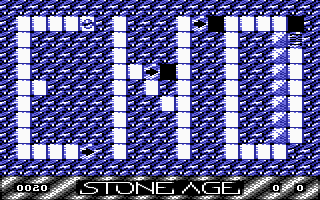 Once reached, the level number 90 unravels where you are: that is the last level, and it's clearly the finish one.

The Ending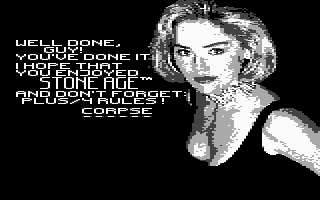 Uh, digitized celebrity actresses as reward! That's a great prize! At that point, you can only reset the Plus/4 because the program needed to unpack the endpic overlapping an useful slice of memory. Yeah, ending is ending!

Shortcut

On emulators, enter:
G E300