Starlite 1

Ending for
Starlite 1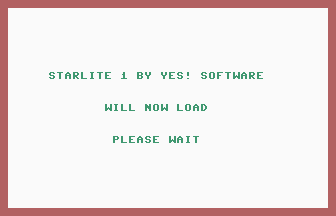 How To Reach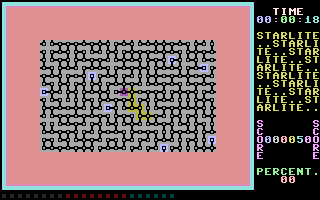 There are 1024 locations where to search for the 20 pieces which compose the Self Destruct Mechanism. Luckily, you have an interactive map of the Planet Ship, where you can see where the pieces are located and which rooms you've just visited.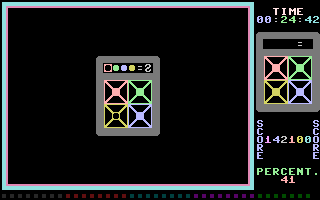 Once the very last piece of the Self Destruct Mechanism has been collected, you must solve a 4-colours mastermind riddle to start the countdown.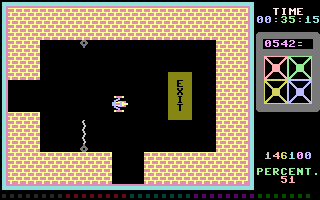 Once the countdown to self destruction has been activated, you have 200 seconds to find the exit, otherwise your skimmer will be disintegrated into the space with the ship.

The Ending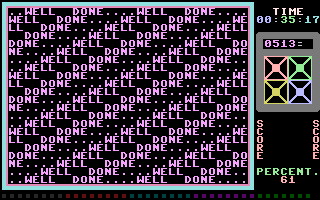 Shortcut

Enter the following in emulator monitor:
G 2570