Slipstream

Ending for
Slipstream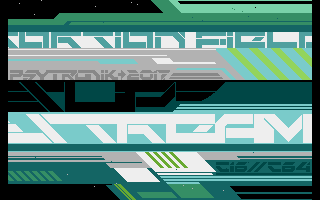 How To Reach

Pass thru five stellar systems (Aquilæ, Pegasi, Centauri, Omicron and Deflektor) or six if you play the commercial version (Passage), and in the end a bigger enemy will face you rotating like hell: that's the space station, and those plaguing robots must be destroyed!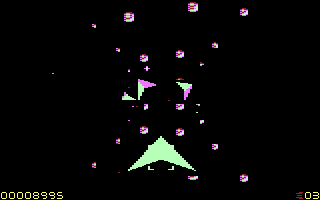 The Ending

The space station is now orbiting regularly! Text follows bouncing in.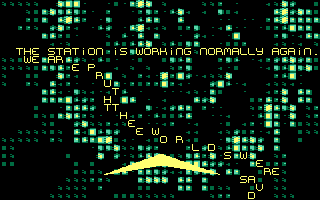 Omikron is now safe! Let's read about the ending of the whole story.