Rockstar Manager

Ending for
Rockstar Manager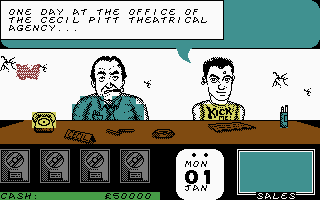 How To Reach

Stay on top of the charts all the way through (with both album and singles), win 4 platinum discs to become a superstar!

The Ending

Amazing Boss! We've just gone platinum!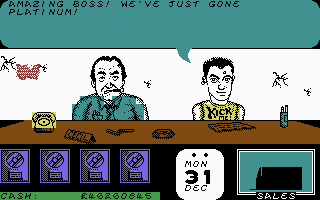 A career advancing is on the WHAT!?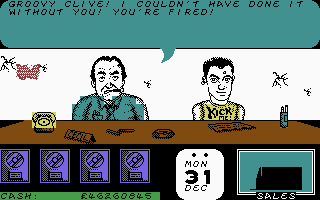 End of the carousel, play again?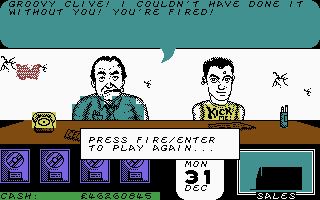 Shortcut

Use the cheats to reach the ending.