Robin To The Rescue

Ending for
Robin To The Rescue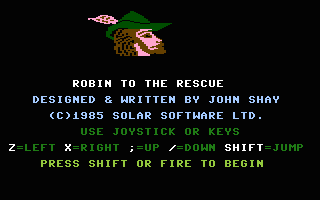 How To Reach

Collect all the keys in any of the 4 levels before time runs out to save Marian from beheading. Avoid holes, guards'spares, falling rocks and arrows.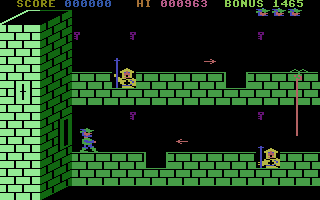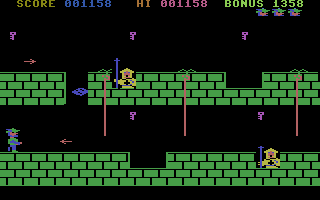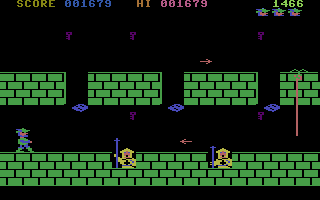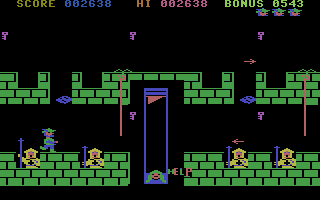 In the fourth level, you can see Marian taken into guillotine, and you have to complete your mission before time runs out to miss a tragic ending.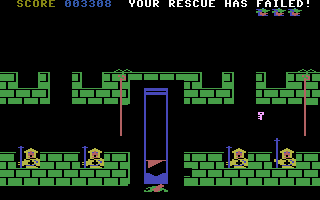 The Ending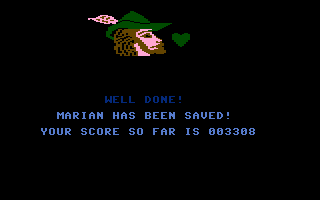 An hero in love, you saved Marian. Then, your quest starts again from the first level.

Shortcut

On emulator:
G 2430