Puzzle 4

Ending for
Puzzle 4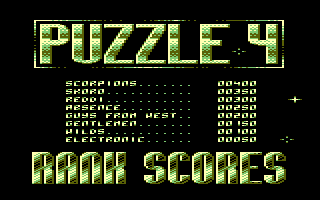 How To Reach

Push the numbered stones in order to match the scheme on the right. 48 levels await you to be solved...and 2 more too, if you fix the bug which prevents to play'em...

The Ending

The game finishes straight on the enter-your-name sequence.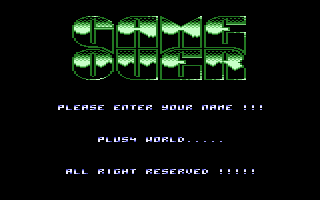 Shortcut

Use the cheats to reach the ending.